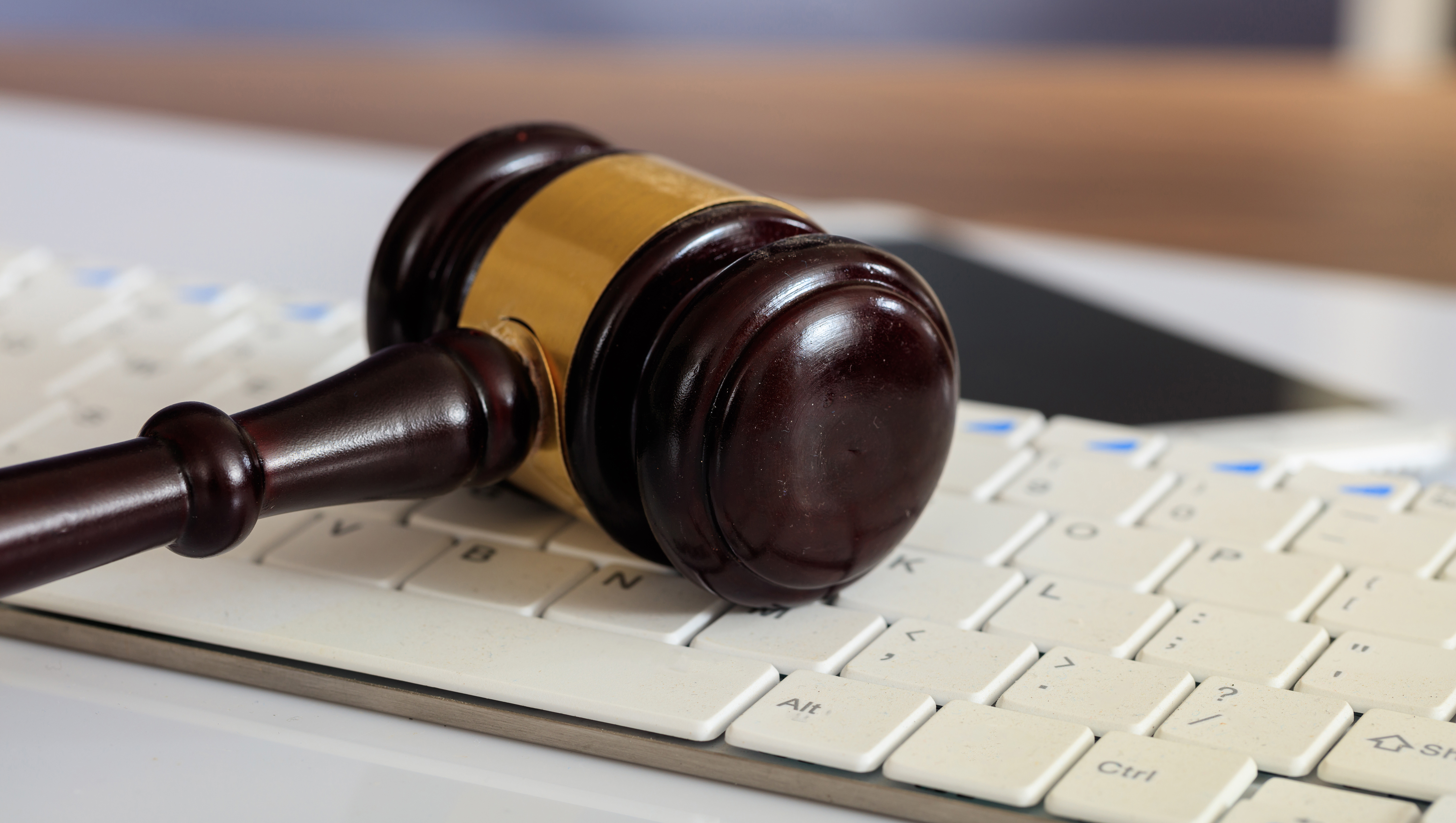 Legal | Risk | Compliance
LEGAL SUPPORT AND ADVISORY
HLB Mauritius can provide a range of legal support and assistance through our network. We have a team of Legal Advisers and Consultants with proven expertise in contract drafting from simple to complex contracts both in English and French languages.
The following is a non-exhaustive list of services we can provide:
Disciplinary hearing
Legal advice on employment matters
All types of contract drafting
Legal support is provided in legal advisory, litigation and court cases
We work with a network of Barristers, Solicitors and Legal Advisers to ensure that our clients have access to specialist advice when needed.
DISCIPLINARY COMMITTEE
The Workers' Rights Act 2019 "WRA" entitles employers who are hassled with recurrent unwarranted behavior, outrageous attitudes, or poor performance of staff, to have recourse to disciplinary actions.
HLB Mauritius can assist you to navigate through your Industrial disputes and even handle on your behalf Disciplinary Proceedings in accordance with the WRA.
Disciplinary Committee Brochure
CORPORATE RECOVERY AND INSOLVENCY PRACTICE
HLB Mauritius provides expert advice in Corporate Recovery irrespective of the critical point which your business has reached in its life cycle.
Our Corporate Recovery Solutions includes:
Business Diagnosis
Organisational Audits
Business Process Re-engineering consultancy
Design re-structuring plans
HLB Mauritius runs a full-fledged insolvency practice department with an Insolvency Expert Team. We are involved in various insolvency assignments and handle all types of insolvency situation including the following:
Voluntary winding up
Receivership & Management
Administration
Cross border insolvency
Creditors Voluntary winding up.
Shareholder's Voluntary Winding-up
Netting arrangement in financial contract
Clients who use our services include Corporates, Global businesses, Insurance companies, Real Estate, Banks, Regulatory Bodies such as the Bank of Mauritius, the Financial Services Commission, etc.
Corporate Recovery and Insolvency Services Brochure
AML/CFT COMPLIANCE CONSULTANCY SERVICES
HLB RCC provides outsourced Compliance Consultancy Services to financial institutions and Designated Non-financial Business professionals (DNFBPs) and makes sure that you have strong controls and system in place as per the local requirements.
Non-compliance with the regulatory requirements can result in legal sanctions, prosecution, failed business strategies and damage to a firm's reputation.
With our global network, we can help you to address your compliance issues, whilst allowing you to concentrate on your business goals and objectives.
The following is a non-exhaustive list of compliance consultancy services that our AML/CFT specialists offer:
MLRO/DMLRO And Compliance Officers Services on an Outsourced Basis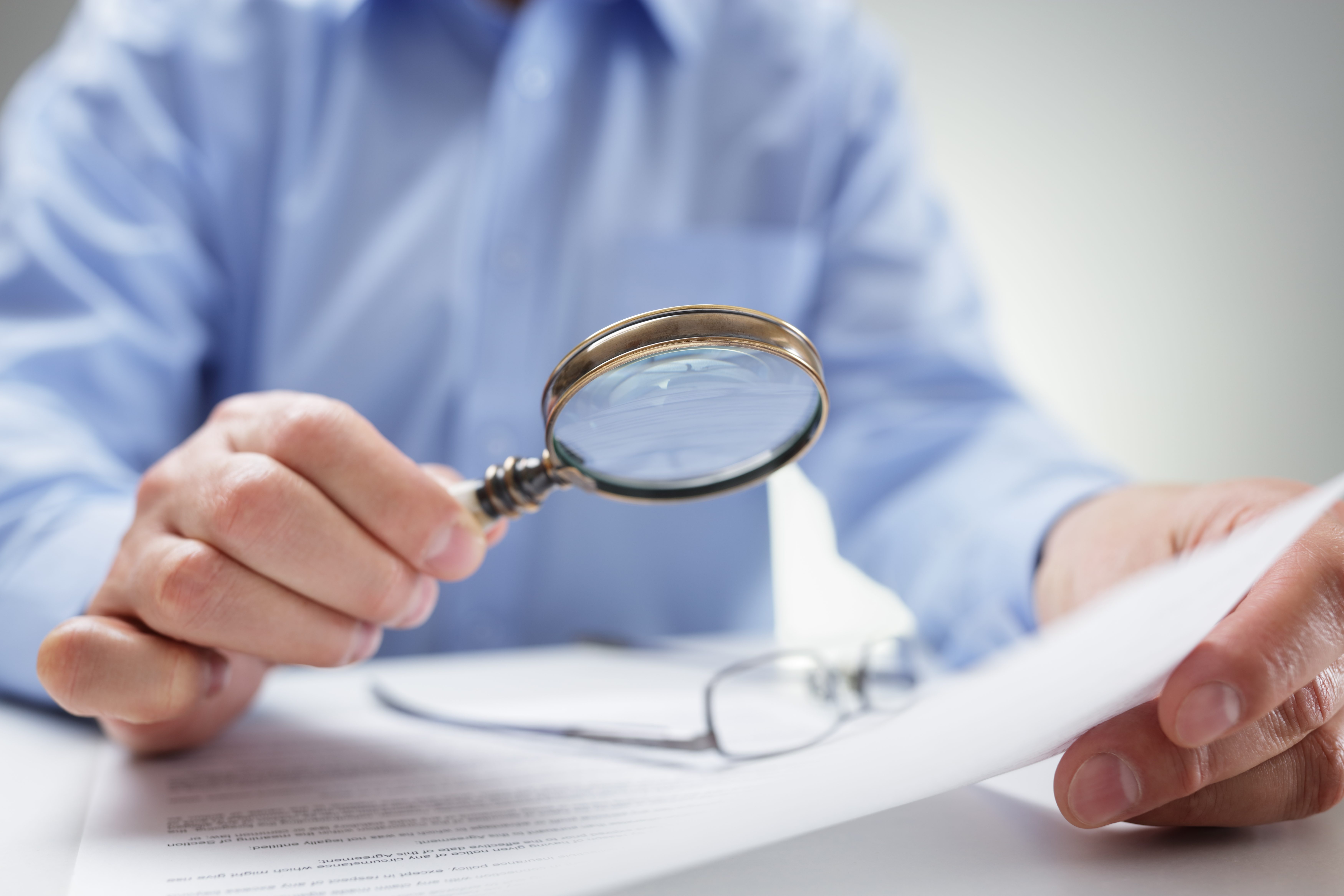 We provide MLRO/DMLRO and Compliance officers on an outsource basis. The officers shall be the primary contact for request from competent authorities regarding AML/CFT.
We also provide written reports to your board on an bi-annual/yearly basis in relation to the effectiveness of the AML/CFT framework in place.
Independent AML/CFT Audit
Our AML/CFT Experts Team can conduct an Independent AML/CFT Audit of your existing compliance framework in place. We shall perform a gap analysis in the existing compliance policies and procedures and provide you with the appropriate recommendations with international standards, remedial actions and implementation deadlines.
 Your Business Risk Assessment
Section 17 of the FIAMLA  2002 requires financial institutions to locate, analyze and understand its ML/TF risks through a Business risk Assessment. Our AML/CFT consultants with proven expertise can carry out your business risk assessment to determine the inherent and residual risk.
Compliance support and ongoing monitoring services
Even if you have a compliance program in place, we can act as an independent compliance monitor to ensure that you are not missing out on anything. This can include:
Compliance file review
Client Risk assessment and profiling
Ensures internal compliance policies and procedures.
Customer Screening Services
We have compliance software to conduct world checks, independent checks, and sanction screening of your clients on a regular basis.
Client onboarding and acceptance services
We offer consultancy services to ensure that your business enterprise is in compliance. This includes:
Carry out and conduct all forms of due diligence exercise on individuals and Corporates.
Verify customer identity and enhance the transparency and availability of beneficial ownership and information on legal persons.
Identification of the source of fund/wealth.
Enforce and enhance due diligence in case of high-risk clients.
Designing of your policies, procedures and controls
We can design and implement an independent, effective and efficient compliance system within your organization. We can also set up your internal and external reporting procedures.
Our registered Trainers offer high-level training in AML/CFT for employees of different levels of the organization. Our training programs are delivered incorporate groups or 'behind doors' to meet specific needs and requirements.
EXPATRIATE SERVICES AND INVESTMENT ADVISORY
HLB Mauritius offers services to foreigners who wish to work and live in Mauritius.
Occupation Permits or Residence Permits
It is a permit that allows a foreigner to live and work in Mauritius under the following categories subject to terms and conditions as defined by law:
Investors
Professionals
Self-employed and
Retired
Permanent Residence Permit
A Permanent Residence Permit is a permit that allows a foreigner to work and/or live in Mauritius for a period of 20 years, renewable
A Premium Travel Visa is a visa that allows foreigners to spend long stays in Mauritius for a period of one year, renewable.
Student Visa and Residence Permit for foreign students
A Student Visa is a permit that allows a foreigner to stay in Mauritius to obtain tertiary education or technical & vocational education or to follow a practical training course that forms part of higher studies.
Acquiring Mauritian Citizenship
It allows a foreigner to acquire Mauritian citizenship subject to terms and conditions as defined by law.
Services D'acceuils Aux Etrangers Brochure
DATA PROTECTION SUPPORT SERVICES
The signal is clear: Privacy is no longer a comfort today but a necessity. Although the right to privacy is not absolute, it is nevertheless a fundamental right for each and everyone.
In order to reinforce the control and personal autonomy of data subjects over their personal data, the Data Protection Office has imposed several obligations as set out in the Data Protection Act on all of its data controllers and processors.
At HLB Mauritius, we have a dedicated team of experts ready to assist you in making your company compliant with the Data Protection Act while guiding you through these various steps:
Independent Data Protection audit

 

One-off Basis)
Setting up of a Data Protection Framework
Reviewing of existing framework
Gap Analysis
Report Writing
Recommendations
Outsourcing of Data Protection Officer (Minimum contract of 2 years)
On-going Monitoring of Data Protection framework
Monitor Compliance with Data Protection laws
First point of contact Vis-à-vis the Data Protection Office
Training of Employees with regards to Data Protection
Provide ongoing training for employees of different levels of the organization which covers all aspect of Data Protection and relevant laws and guidelines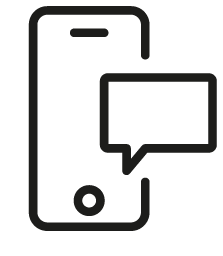 Get in touch
Whatever your question our global team will point you in the right direction