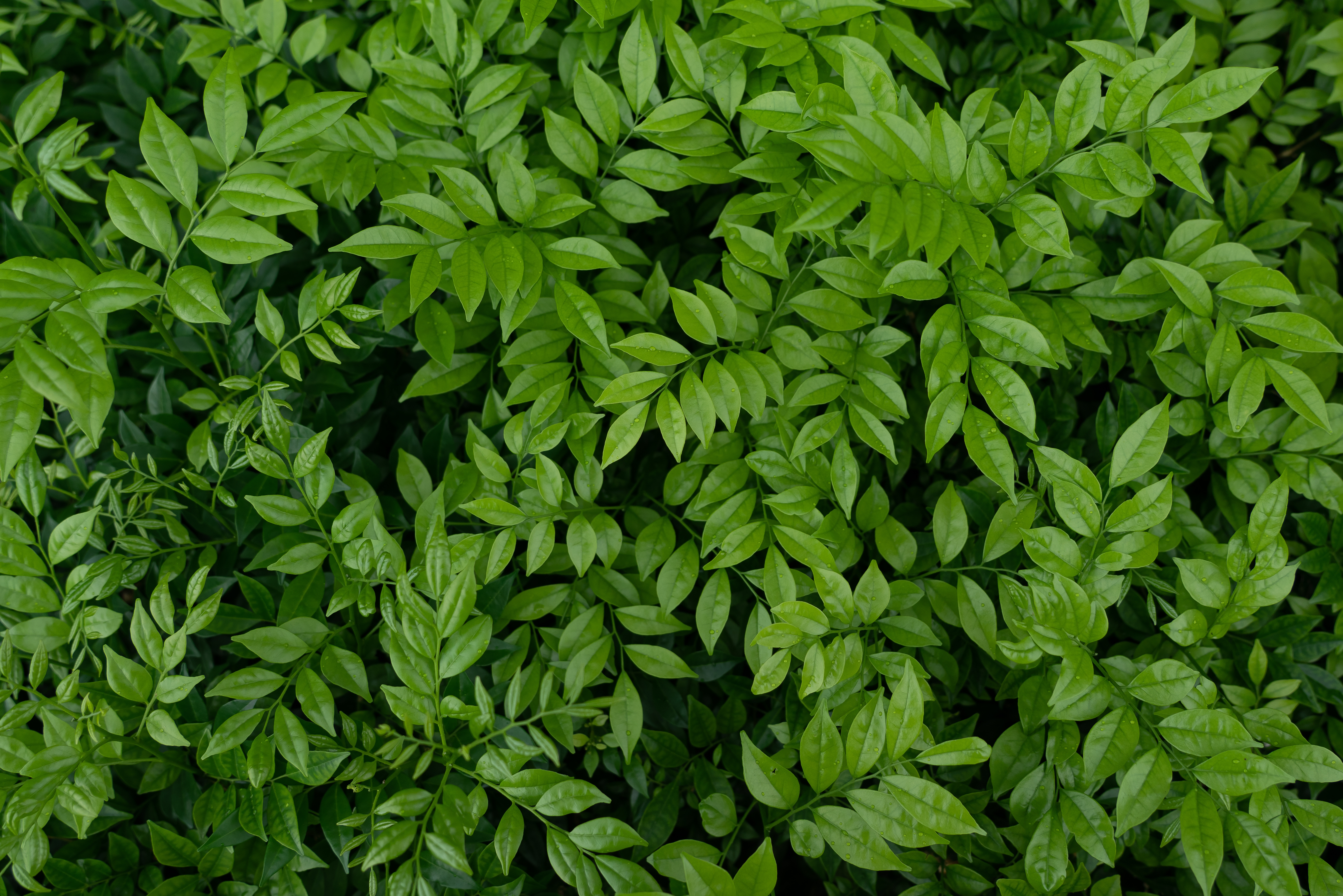 Sustainability, CSR and ESG advisory services
Sustainability has today become a key approach in the good functioning of any organization and it is essential to ensure long term business survival. A greater focus on sustainability will not only make business operations environmentally and socially sustainable but will also help the organization overcome barriers and unlock new levels of efficiency and success.
At HLB Mauritius, we provide support to public and private organizations in changing their focus from a profit-oriented approach to creating value by adopting economically, socially and environmentally conscious strategies.
Our experienced sustainability professionals can help you with a full range of advisory services to ensure your organization is ready to flourish with a sustainable future.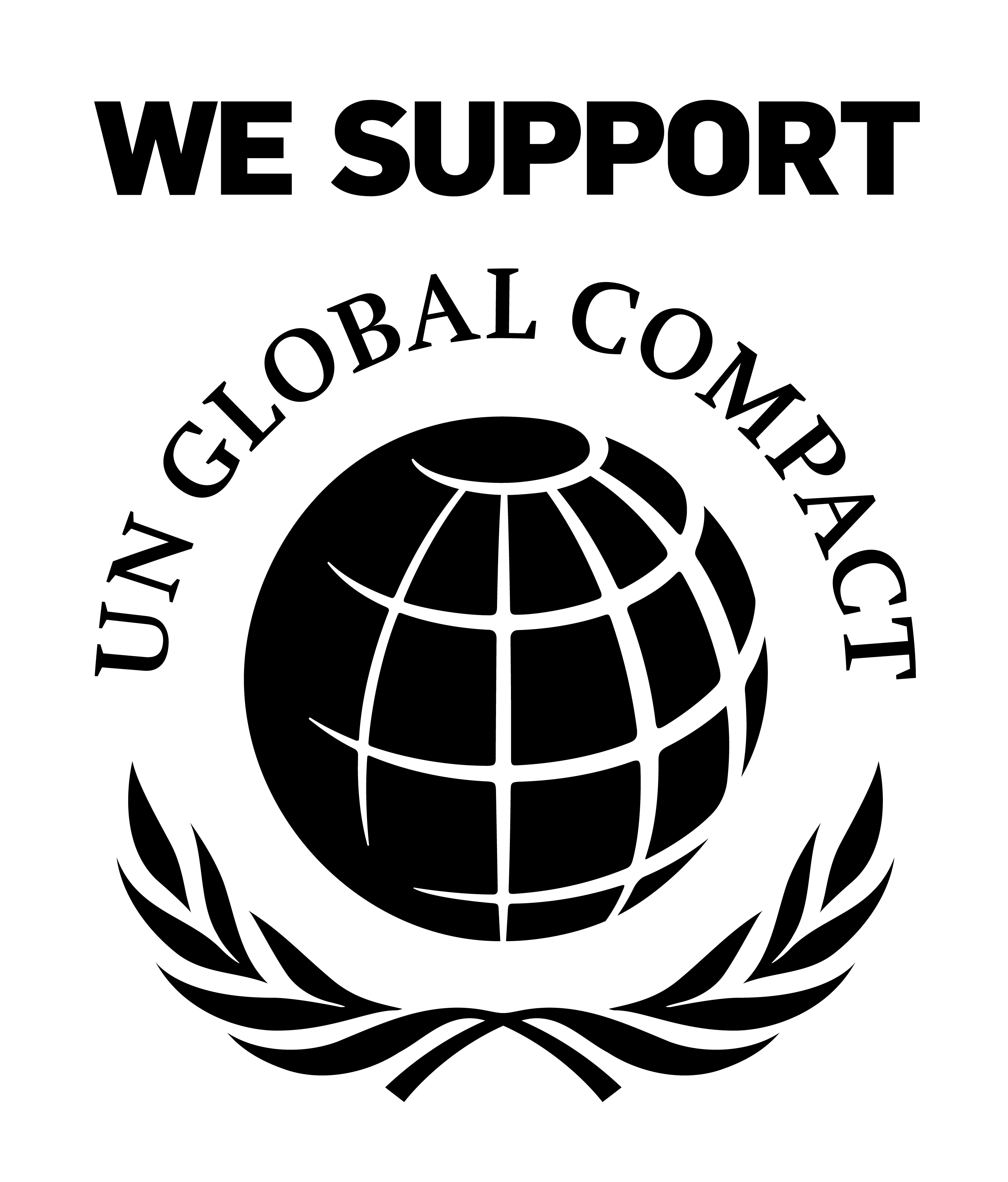 Since 2022, HLB Corporate Services (Mauritius) Ltd has been committed to the UN Global Compact corporate responsibility initiative and its principles in the areas of human rights, labour, the environment and anti-corruption.
Our expertise include the following:
We help clients create a sustainability strategy which is embedded in their business strategy.
We assist clients in their reporting on Sustainability, CSR & ESG Assurances.
We address sustainability through Green and Sustainable Procurement strategies and procedures, thereby reducing any associated carbon footprint.
Our experts assist organisations in baselining the carbon footprint using a carbon calculator
We help organisations understand the important ESG issues and guide them in their CSR strategies to deliver on the UN Sustainable Development Goals.
We also assist organisations to seize opportunities for green growth through green financing schemes.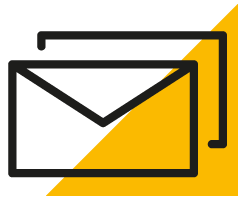 Sign up for HLB insights newsletters