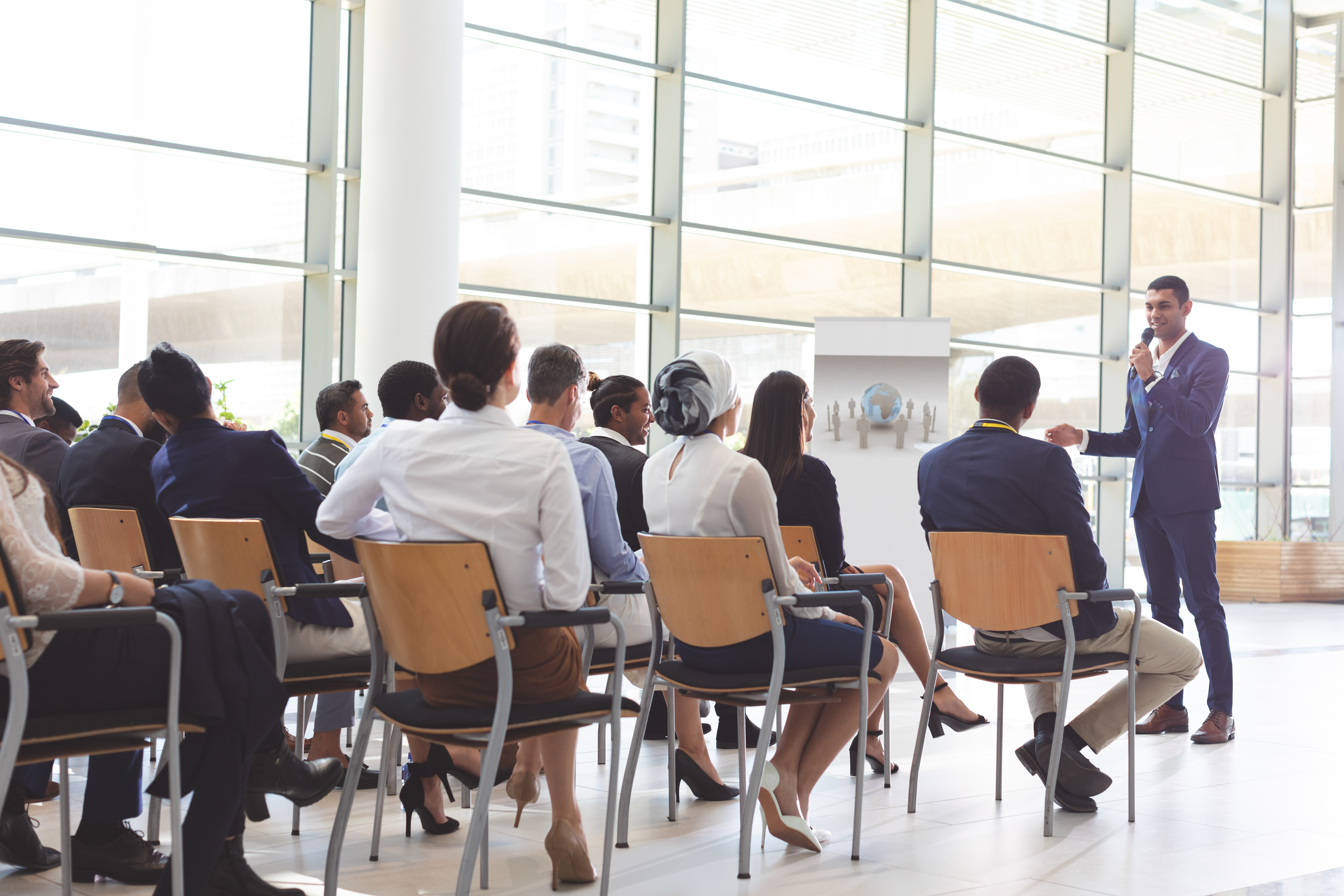 Education & Training is a Strategic Business Unit of HLB MAURITIUS and it is led by HLB Business School (Mauritius) Ltd, a modern Training Institution which fosters the aim of providing skill development, knowledge dissemination and continuous professional education to the public at large. The training institution is registered with the 'Mauritius Qualifications Authority'. HLB BSL was launched some seventeen years ago in January 2003 and fits in the high market range of Corporate Training Institutions with a very determined motto:
…Provide innovative Training, Upskilling and Education relevant to the Corporate sector…
HLB Business School (Mauritius) Ltd has put in place a Quality Management System (QMS) – a comprehensive framework which includes the policies, procedures, organizational structure, codes of conduct and self – assessment to ensure that quality is maintained to the highest level.
TRAINING PROGRAMMES
A careful selection of highly qualified MQA-Registered Trainers is on our roll both full time and part time to form part of the Academic Team. The institution also calls upon foreign experts to run high level courses and bring to local participants 'Foreign skills'.
Our courses have a wide scope and include: Accounting, Taxation, Leadership, Auditing, Management, Anti-money laundering, etc.
ENTITLEMENT TO THE TRAINING GRANTS
All our courses are MQA approved/ HRDC approved and our Trainers are all MQA registered. This allows Employers who avail our Training courses for their Employees to claim a 'Training grant'' of up to 75% of the Training cost.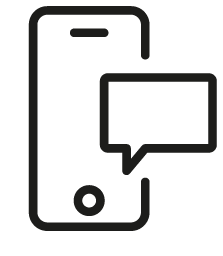 Get in touch
Whatever your question our global team will point you in the right direction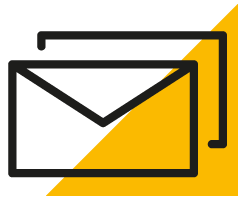 Sign up for HLB insights newsletters