Message from Founder & Chairman
L. Clensy Appavoo
Senior Partner
Tuesday 10th January 1989...China Town, Port-Louis, Mauritius.
It was a sunny day and it was in the bustling sounds and the vibrant activities of the China Town that Appavoo & Associates started business. Nested among the multiple ironmongery shops and restaurants, neighbours were thinking that it was another shop adding to the décor of the 'Royal Street'……
It was a meagre start with three employees including myself and we had to convince people that we were not there to sell food but to sell accounting and tax services. The strategy was successful as very soon we found clients lining up to our office door for appointments. It was the start of a life-long adventure.
Right from the start I had the ambitious vision to develop the firm around three core pillars: Finance, Management & Development and our development has witnessed the design of multiple professional services crafted around these pillars. From simple Income Tax form-filling and basic book-keeping, we have created Centres of Excellence for Statutory Audit, Corporate Finance, Macro Economic studies, Tax advisory and Education. When we started to embrace growth, we made the right decision to invest in infrastructure for the long term and Appavoo Business Centre, an 8-storey freehold building was set up in the Capital City to accommodate a range of innovative professional services, modern technologies and different expert pools. The services were organised within a centralised structure and Appavoo Group was born with a strong footprint in the business landscape.
Going international was another important milestone in our development and our affiliation to HLB International has enabled us to bring home foreign expertise and best practices. The re-branding of our Group as HLB Mauritius in 2020 brought us to another stage of development at international level.
The legacy of HLB Mauritius is first and foremost its philosophy of a 'personalised service' to clients, the constant quest for ways to add value to clients' businesses and the sharing of knowledge and best practices. More than 300 people have undergone training and professional article-ship in our Centres of Excellence, and today we have good reasons to pride ourselves of our social and environmental integration as a business enterprise.
Abraham Lincoln has said: "The best way to foresee the future is to create it now"
This is what we have done as we have created the firm of tomorrow, today and we uphold with pride our international motto: 'Together We Make it Happen'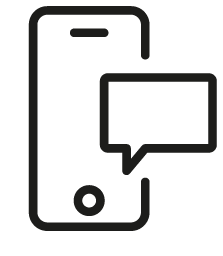 Get in touch
Whatever your question our global team will point you in the right direction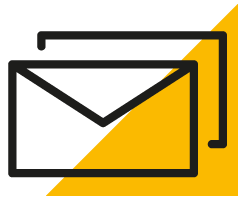 Sign up for HLB insights newsletters