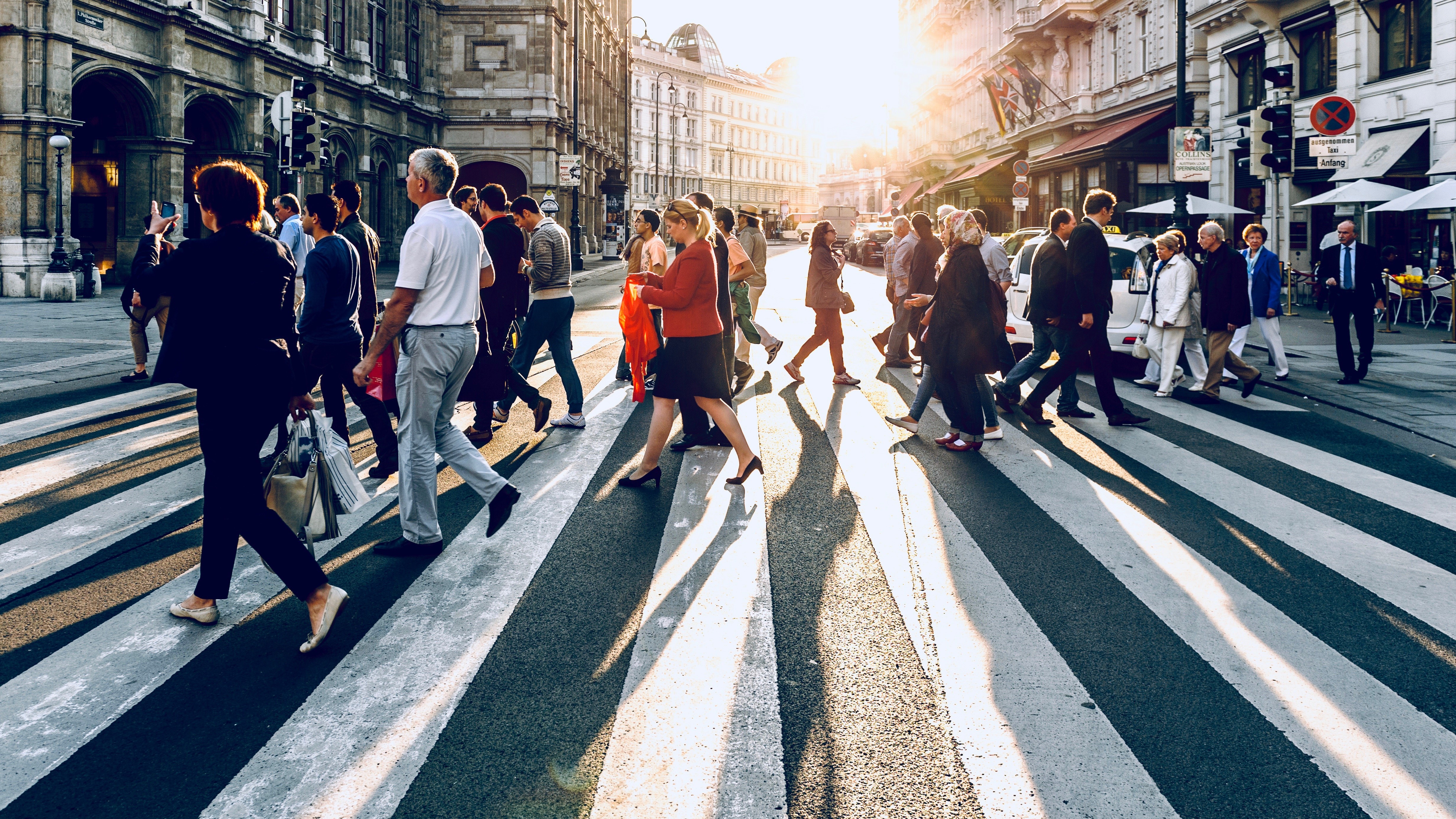 HLB Risk and Compliance Consultancy Ltd (referred to as HLB RCC) is an autonomous business unit of HLB Mauritius. It provides a complete suite of services to businesses inclusive of Legal, Compliance and Advisory Services adapted to its clients' needs.
Global mobility and international migration procedures can be very hectic. As such the Expat Kiosk of HLB RCC offers a plethora of immigration and relocation services to prospective foreign nationals who wish to invest, work, and live in Mauritius.
Our work methodology is geared by HLB International's best practice recommendations which enable us to handle all types of expatriate assignments including applications for Occupation, Residence and Permanent Residence Permits, Mauritian Citizenship and acquisition of immovable properties by Expatriates and foreign investors.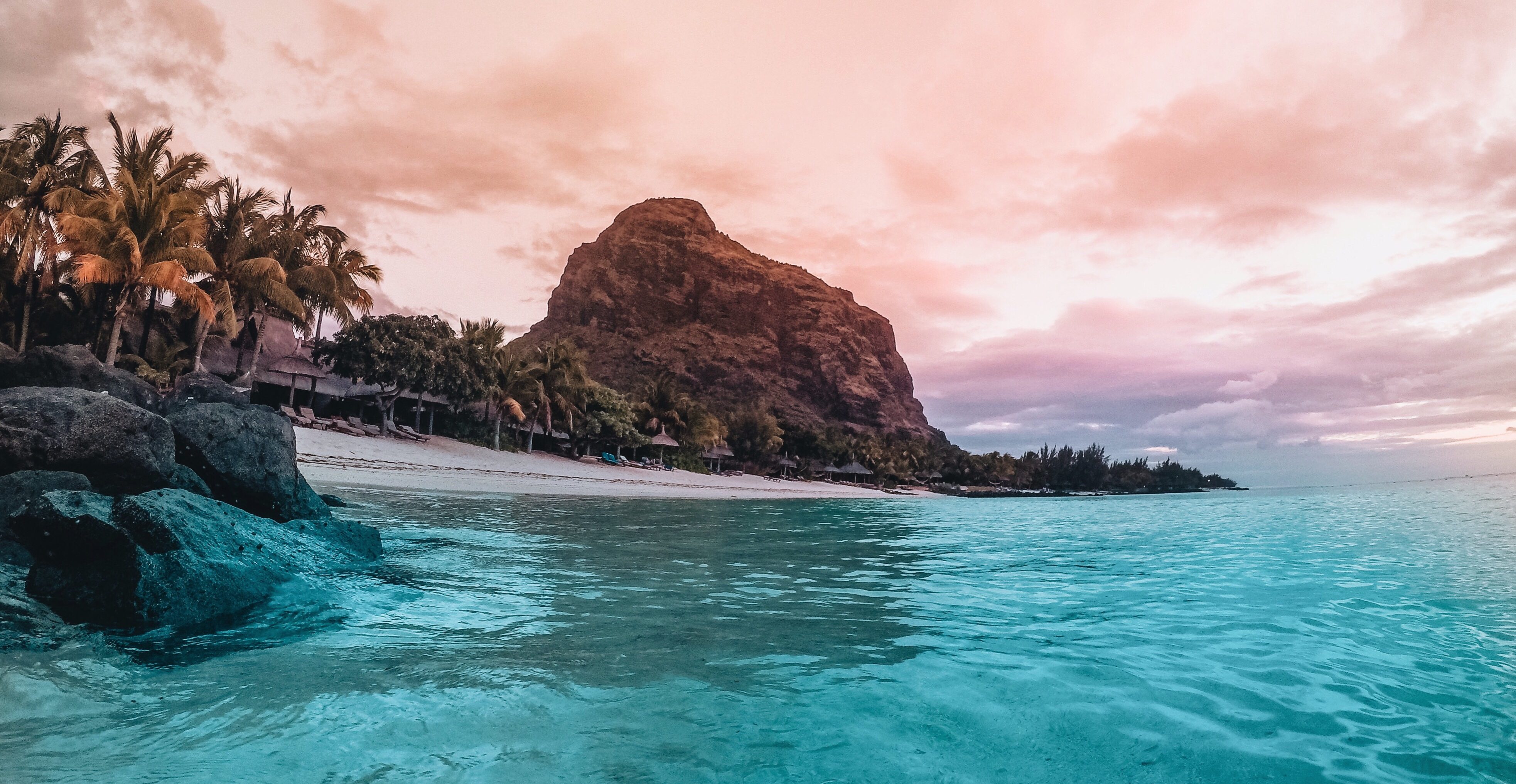 Additional Expat Services
Immigration Compliance Audits
Structuring of real-estate purchases through corporate structures and/or trusts
Health/Educational/Life Insurance covers for expatriates
Apostille Certification
Provision of Power-of-Attorney
Accounting services
Business networking and provision of advice on trade, finance, and investment opportunities
Legal Assistance
Advice on Employment Law
Company formation
Outsourcing services
Commissioner of Oaths services
Application for Tourist Accommodation Certificate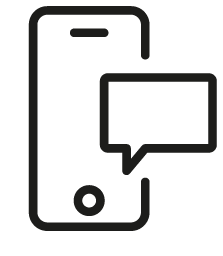 Get in touch
Whatever your question our global team will point you in the right direction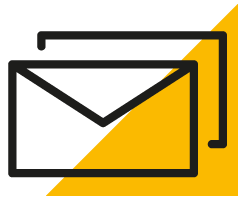 Sign up for HLB insights newsletters