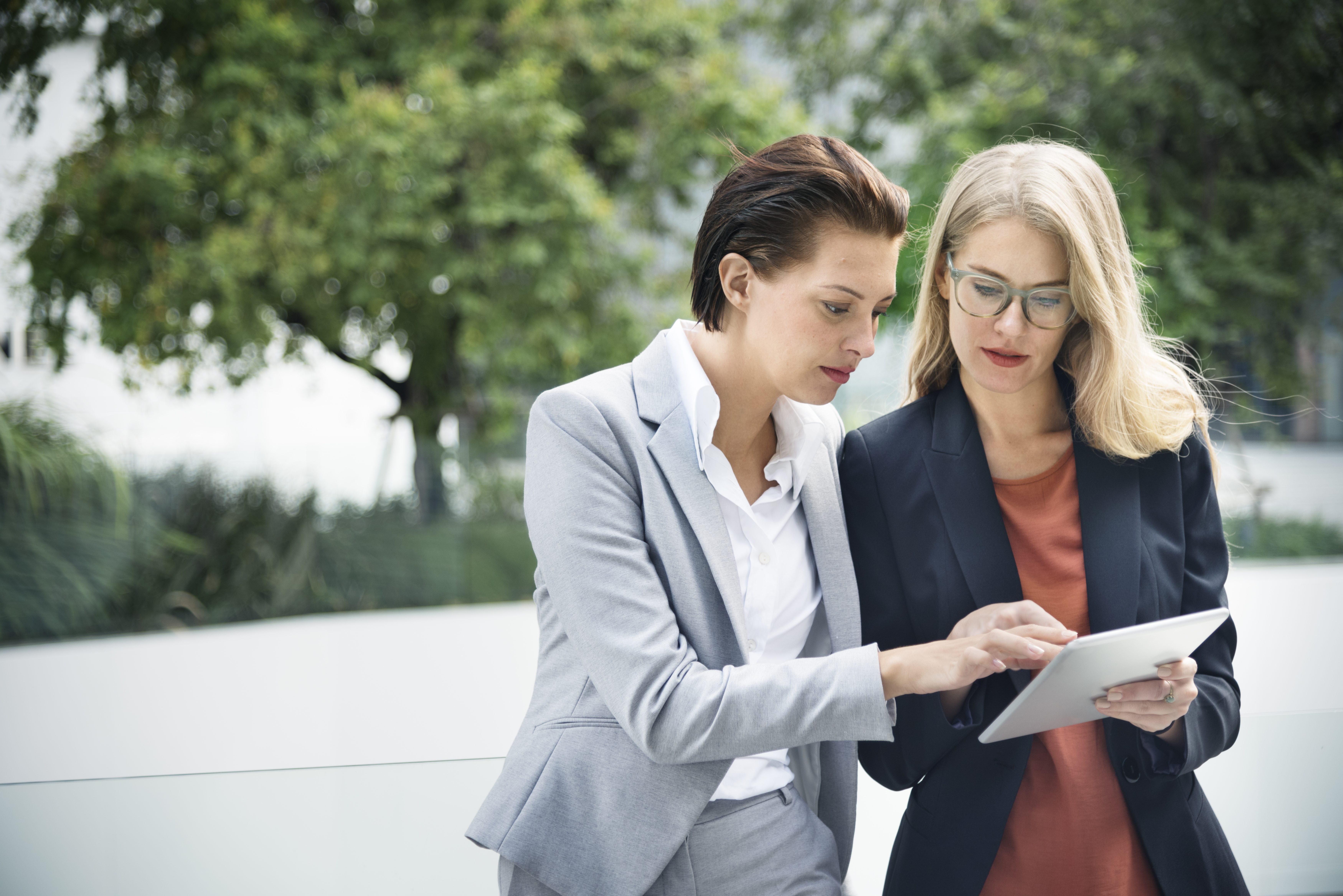 Audit l Accounting l Taxation
A pool of experienced Chartered Certified Accountants and Business Graduates bring together a package of professional services to clients from different business sectors.
The services are led by HLB Appavoo & Associates which is licensed by the Financial Reporting Council (FRC) and the Mauritius Institute of Professional Accountants (MIPA):
Accounting and Payroll services
Electronic bookkeeping with live accounting reports and the production of Management and Year-end Accounts. We use 'Business Intelligence' and 'Data Analytics' software to analyse the business performance of our clients
Outsourcing services for accounts maintenance in two languages: English and French
Payroll outsourcing services, HRM and all compliance services
QuickBooks Accounting Software: installation,  implementation and training
Audit and Assurance services
Statutory audit in accordance with  International Standards of Auditing
Internal audit using best practices from the institute of Internal Auditors (IIA)
Systems audit and re-engineering
Forensic audit and fraud detection
Special Audits e.g. ISAE 3402 on Quality Control for Outsourcing enterprises
Taxation
Personal and Corporate Taxation compliance
Handling Tax Investigations and Enquiries
Tax planning
Representations at Assessment Review Committee
International taxation
Our International Reach
Through HLB, our worldwide network, we are able to service clients in different locations and draw on foreign expertise which may be required in complex assignments. We have a special focus in Continental Africa where HLB member firms are present in more than 30 countries. Audit and Advisory work is also conducted for International funding Agencies such as IFAD, UNCTAD, UNDP, etc.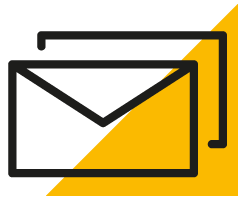 Sign up for HLB insights newsletters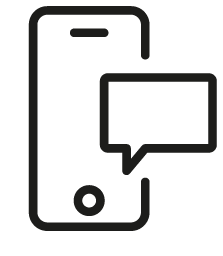 Get in touch
Whatever your question our global team will point you in the right direction