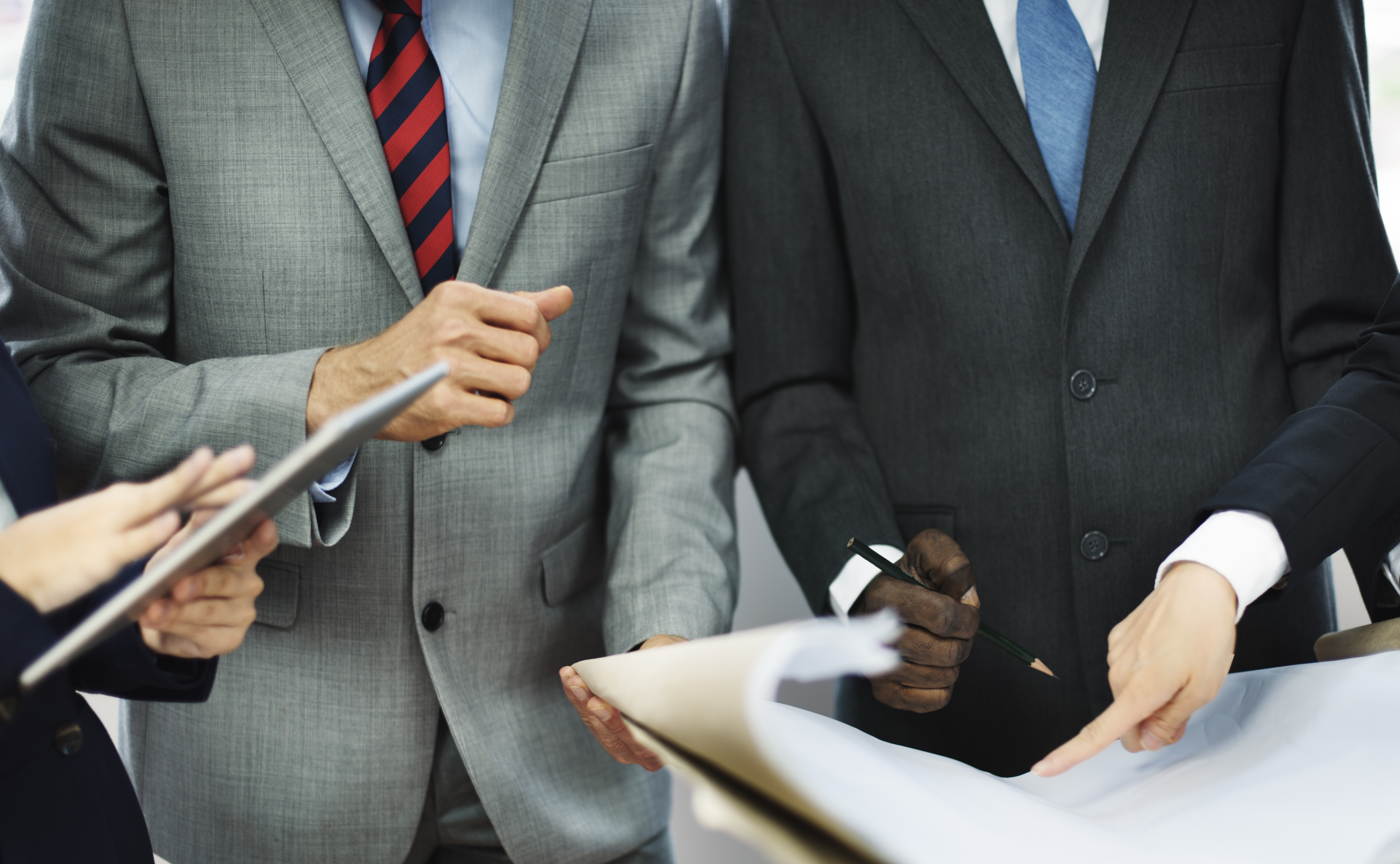 Corporate Finance and Consultancy
Our Experts reckon more than 25 years of advisory, transactional and consulting experience and we provide the following services to clients:
Corporate Finance & Transaction Advisory
Our Corporate Finance & Transaction Advisory Services (TAS) team works with clients on buy-side and sell-side transactions as these businesses move through the different stages of the growth cycle. Through our holistic approach, we strive to provide organisations at any stage of a transaction lifecycle, a streamlined and tailor-made service up to the conclusion of the transaction. At HLB Mauritius, we help businesses and organizations with the following:
Buy mandate, Acquisitions and Mergers
Sell mandate/ Disposals
Fundraising
Management buy-outs and buy-ins
Private Equity Advisory / Debt Structuring / Floatation of shares on the Stock market
Joint Venture Structuring & Strategic Alliances
Strategic financial advice
Corporate Finance & Transaction Advisory Brochure
Financial Advisory & Access to Finance
Having deep knowledge of markets, industries and sectors in which our clients operate, we help them navigate smoothly during their growth process by providing them with experts' advice in the following areas:
Private Equity placement
Floatation on Stock Exchange of Mauritius
Debts and structured alternative finance (e.g. Notes, Preference Shares, Debentures)
Capital structuring
Tax planning considerations
Feasibility Studies, Micro and Macro Economic Studies
SME Desk
We have set up an SME Desk to assist, guide, and monitor the operations of small and medium enterprises in their quest for business expansion. While leading negotiations with the relevant financial institutions, we also design our clients' business implementation framework, re-engineer their business matrix, and make sure that their organisations are fully compliant.
Our clients usually request this service when they need financing to: expand their enterprise or premises, develop marketing and communication support, seek local or international technical expertise and consultancy, obtain quality certification, restructure their business, or seek appropriate training, mentoring and coaching.
Forensic Accounting
Our Forensic Services are led by HLB Corporate Services (Mauritius) Ltd which has an Advisory Team constituting of high profile experts. The following services are provided:
Insurance Claim Assessment
Claim Preparation
Corporate Fraud Investigation
Risk Management
Support In Civil Litigation
Forensic Accounting Brochure
Real Estate Financing
We advise Promoters on the most appropriate legal structuring for their projects, we assist them in the application for IRS/RES/IHS certificates, and we ensure follow-up with the relevant authorities to facilitate project implementation.
Feasibility Study is a key requirement in project implementation and guides Promoters in assessing a project's liability. It also provides the basis for finance negotiation and provides an Action Plan for phasing in the project.
We lead corporate finance negotiations on behalf of Promoters and assist them in obtaining finance at competitive interest rates.
During the construction period, we manage their financial resources with the following deliverables:
Dealing with all accounting routines: procurement scheduling, handling suppliers' invoices and data capture among others
Preparation of accounts (daily, monthly, quarterly)
Preparation of treasury management reports to identify funding requirements and avoid any shortage
Collection of debtors and investors monies
Provide comprehensive compliance services including preparation and filing of VAT Returns and Income Tax Return
Corporate Governance
Corporate governance, in simple terms, is the system by which companies are directed and controlled. It has over the years, gain in much importance as tougher regulations have been implemented to counter poor internal controls, ineffective business strategy and inefficient reporting.
At HLB Mauritius, our experts can help you develop and implement corporate governance structures tailored to your organisation's needs and elevate its compliance to protect stakeholders' rights.
The scope of services provided by our Corporate Governance team includes the following:
The Development and Implementation of a Corporate Governance Framework is based on the following:
Regulatory Compliance
Corporate and Business Planning
Responsible and Transparent Management of Stakeholders' Relationship
Risk Management
Performance Management
Board Functions
Internal Controls
Annual Reviews/Monitoring services to assess and improve organisations' Corporate Governance Structures
Corporate Governance Brochure
Business Process Re-engineering
Our BPR service was set up to redesign the internal and external processes of organisations to facilitate their way of doing business and ameliorate the quality of their service. It usually results in optimization of their resources, better communication, proper use of IT systems and software, and of course, organised back-office and front-office operations.