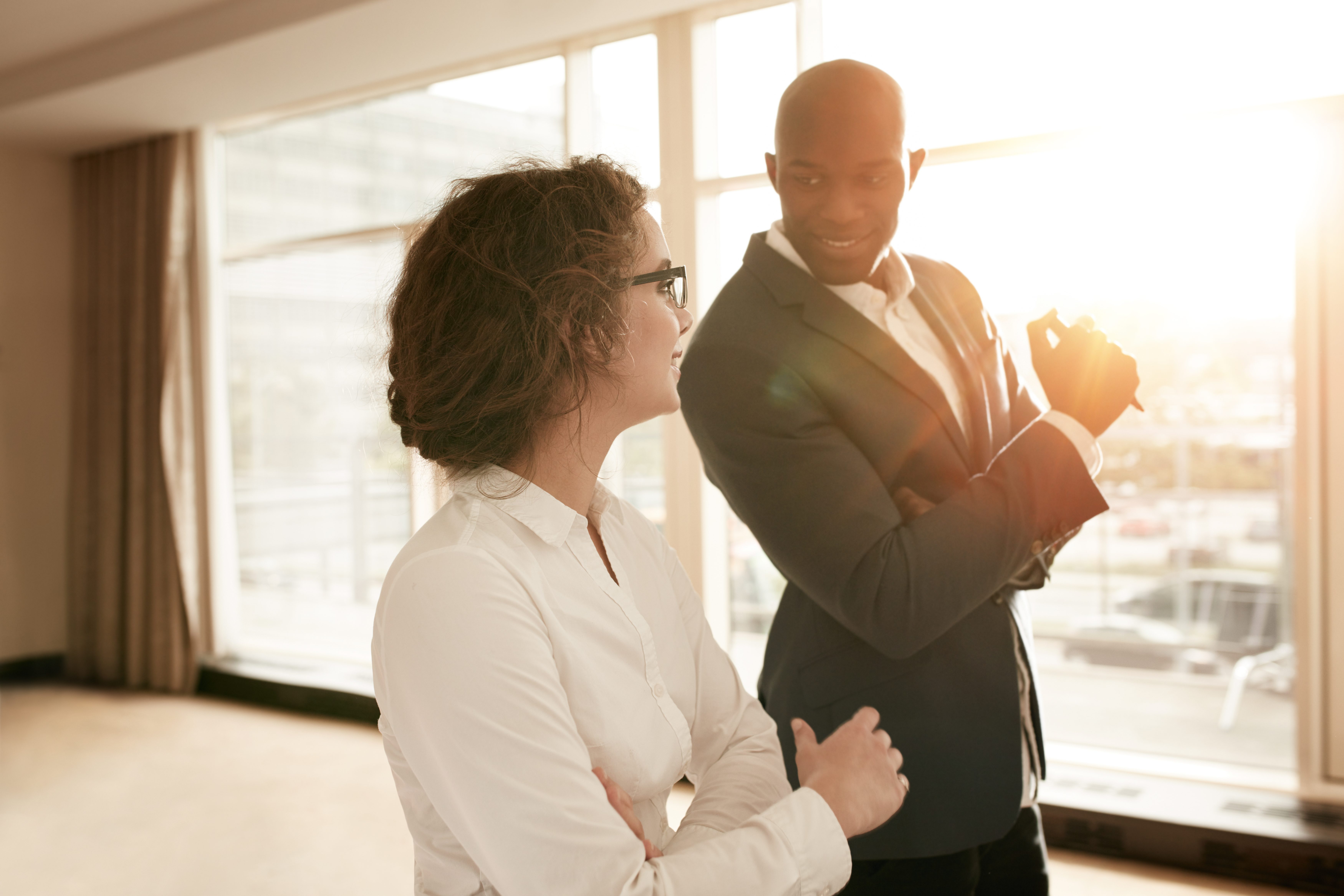 Choosing the appropriate business structure is a key factor in achieving tax planning optimisation, asset protection and sustainability. We can assist you in choosing the right structure for the incorporation of a private domestic/offshore company in Mauritius, and we ensure that the business vehicle we set up will allow you to develop other business activities in the future. Once your business enterprise is structured, we provide you with an "Organisational Kit" to help you operate your business in full compliance with existing laws and regulations of Mauritius.
Business Plan: How will it work?
We assess your business capacity and resources at the start of your activity, and we plan your development over the years: resources, skills, profitability, etc. In substance, the Business Plan shows how you will get from point A to point B.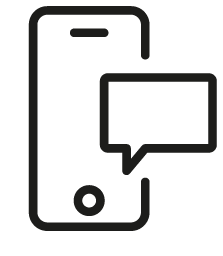 Get in touch
Whatever your question our global team will point you in the right direction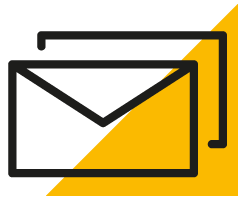 Sign up for HLB insights newsletters