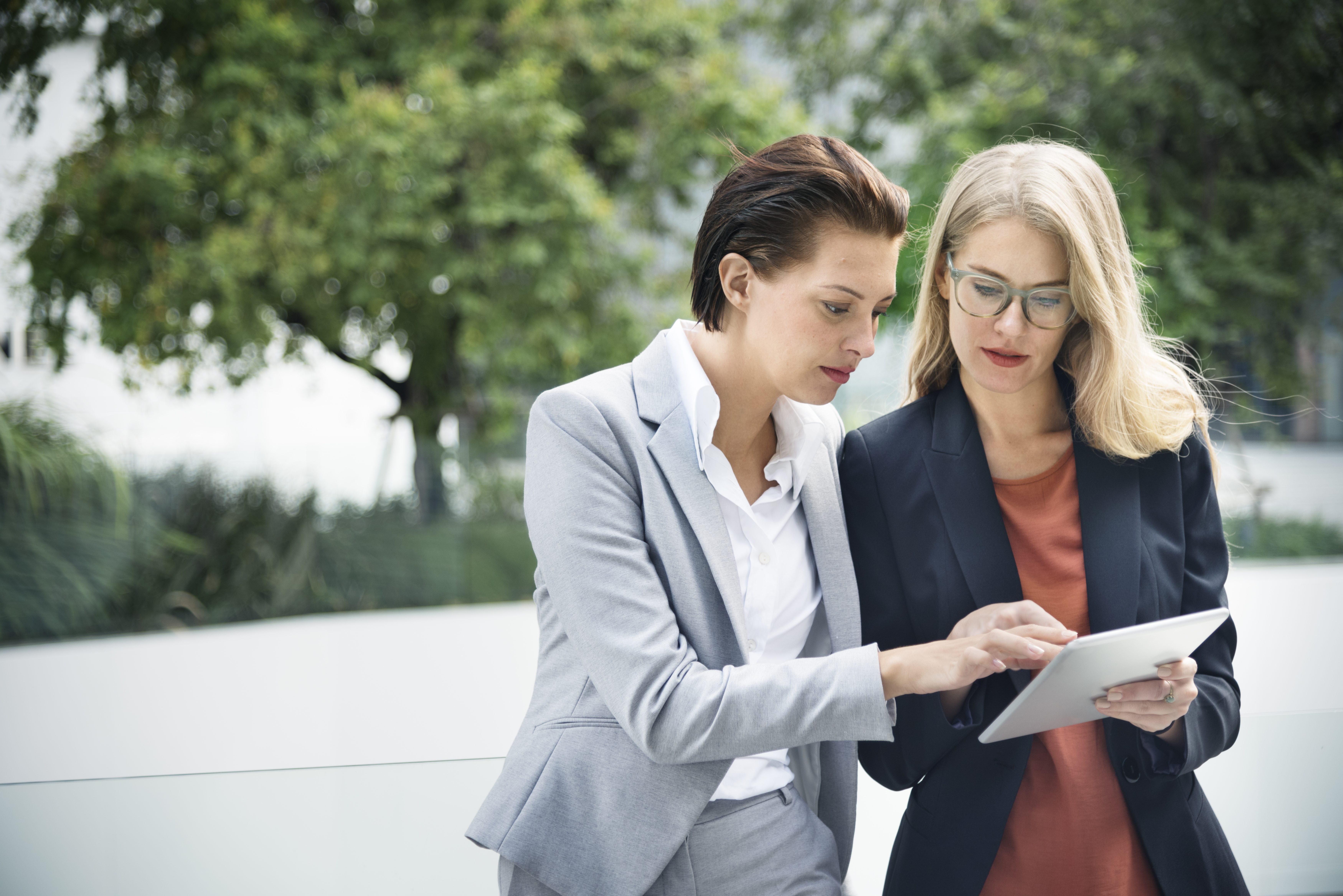 We offer a broad range of accounting services, from basic accounts maintenance to full compliance and advisory services
Data capture and accounts maintenance adapted to your business activities
Online accounts maintenance with remote client access
Electronic archiving of clients? accounting and financial data
Accounts preparation for management purposes together with performance report on a monthly, quarterly and yearly basis
Compilation of annual Financial Statements, Financial Summary and other reports for Statutory purposes
Preparation of cash flow, financial budgets and budgetary control reports
Outsourcing the payroll function is your solution to keep cost to a minimum and eliminate the risk of fraud and malpractices at this level. Our services include:
Preparation of payroll and other reports relevant to salaries management
Calculate untaken leave refunds, attendance and other bonuses
Manage salary advances, loans and leaves
Automatically integrate data from clocking machines
Calculate overtime, taking into account different hourly rates, transport, late arrivals and meal allowances per remuneration orders and labour law
Electronic filing & payment of PAYE, NPS, EWF, etc.
Regulatory & Compliance Services
Most activities are under the aegis of a regulator in Mauritius. Our Regulatory and Compliance services ensure that your company remains fully compliant with the relevant authorities, we keep you informed of the latest rules and regulation changes, and we advise you accordingly to prevent and resolve any compliance issues which may arise
We also ensure that your operations are fully compliant with the required regulations by identifying and managing regulatory risk. We implement in-house control systems and we monitor and report on those systems to support business areas in their duty to comply with internal procedures.
Our Forensic Accounting service reckons more than 10 years of experience in this field, especially in fraud prevention and detection, fraud investigation, insurance claim preparation and assessment. We have also been called upon to intervene in Shareholders? and Partnership disputes to establish compensations and benefits of all parties involved.
QuickBooks Accounting software
QuickBooks is widely used in Mauritius in many types of businesses but users have not taken the benefit of using all the features as well as in professional training which enables them to make optimum use of the Accounting software.
HLB Appavoo & Associates is a privileged Reseller of QuickBooks which has put in place a dedicated team of professionals in bringing their long experience for the installation, design and implementation adapted to many specific industry verticals. The Hands-On Training of your staff to implement the solution is MQA approved and is subject to HRDC refund up to 75% if you contribute to the ?Grant Levy?.
We currently offer the following QuickBooks Accounting solutions to our clients:
Pro: recommended for most categories of business
Premier: adapted to industrial structures, wholesalers, hotels and restaurants for its flexibility in handling stocks, transformation of products, etc.
Accountant: for accounting firms and very large corporates
Unlike the other resellers in Mauritius, we also recommend front-office and back-office solutions tailored to our clients? needs, with the recommendation of POS and Payroll solutions which better complement the software.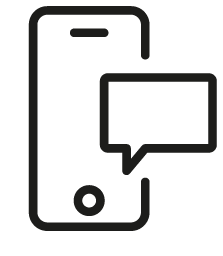 Get in touch
Whatever your question our global team will point you in the right direction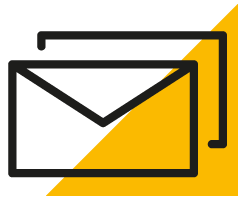 Sign up for HLB insights newsletters