Upcoming Corporate Training : April 2022
Appavoo Business School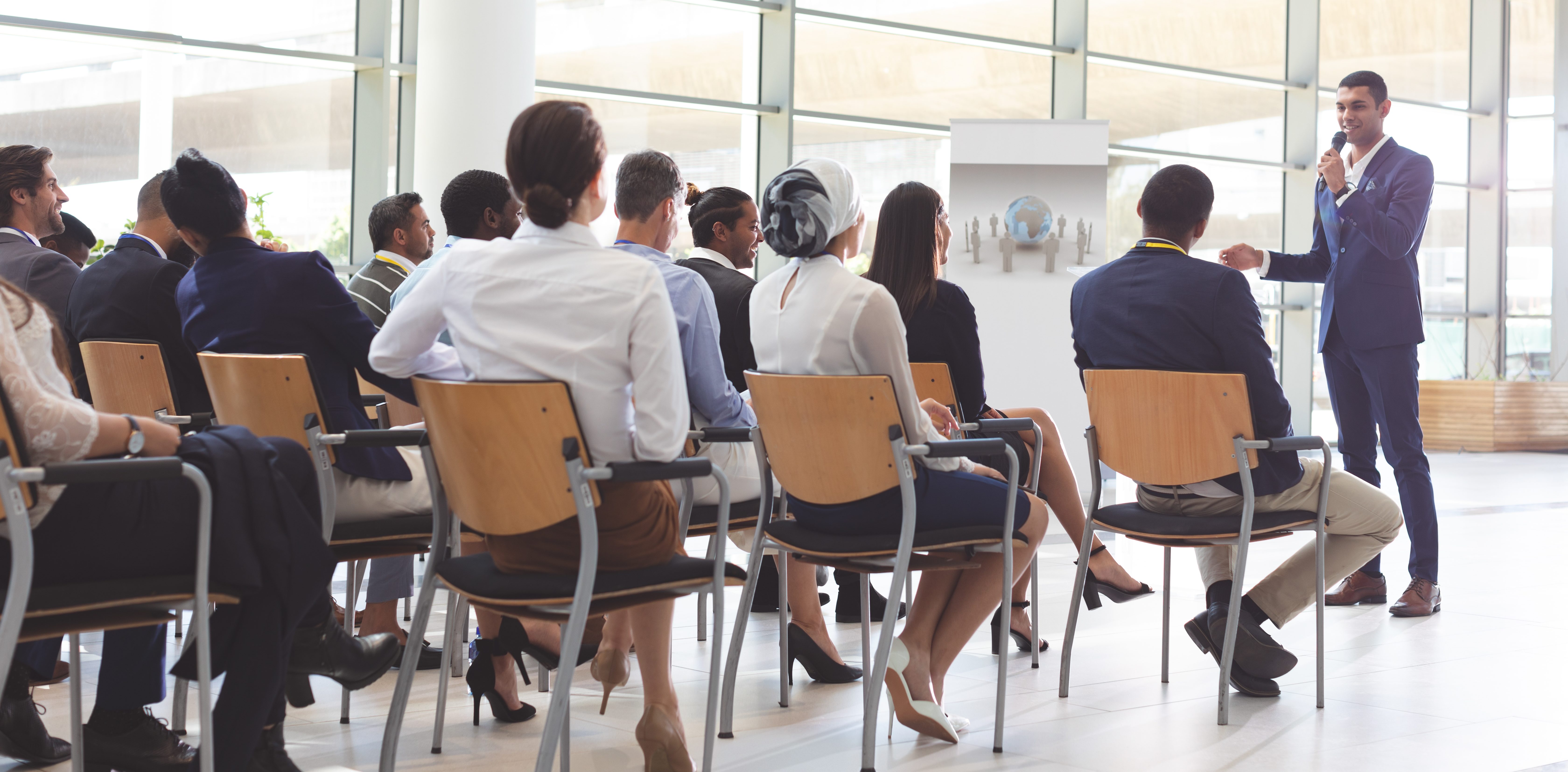 ---
Appavoo Business School is pleased to announce its upcoming corporate training for April 2022.
---
---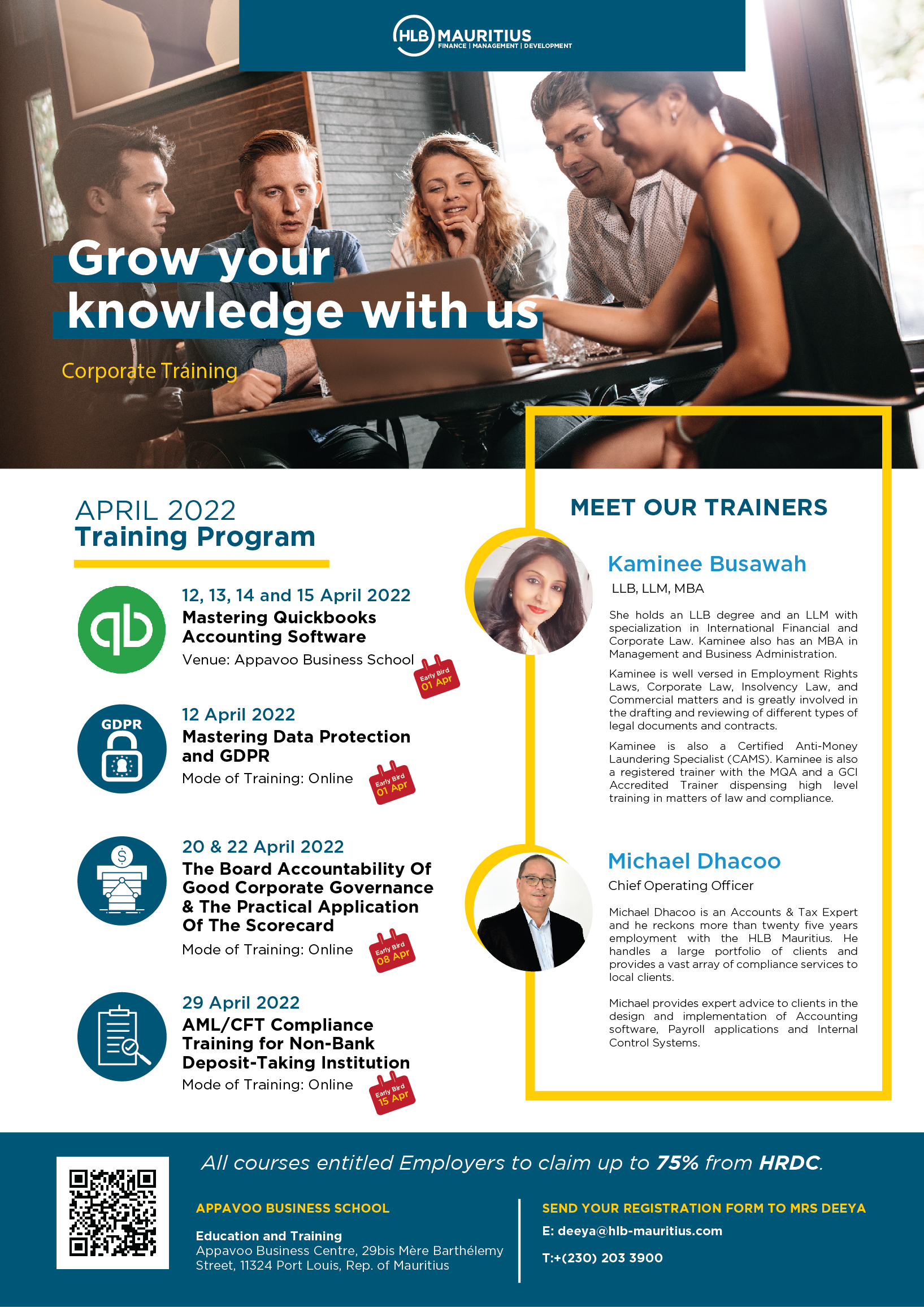 ---
---
Mastering QuickBooks Accounting Software
Improve participants' understanding on:
• To get acquainted with automation in the Accounts preparation process
• Understand the Accounting Framework from source documents to accounts maintenance for different industry verticals.
• Learn the production of Accounts and other deposits in QuickBooks Accounting Software
MASTERING DATA PROTECTION AND GDPR
Improve participants' understanding on:
History of Data Protection worldwide
The General Data Protection Regulation (GDPR EU2016/679)
The Evolution of Data Protection in Mauritius
The Data Protection Officer and the Data Protection Commissioner
Special categories of Personal data
The 6 main Data Protection Principles
Rights of Data Subjects
Practical Implementation Phase & Compliance issues
Offenses and Remedies
THE BOARD ACCOUNTABILITY OF GOOD CORPORATE GOVERNANCE & THE PRACTICAL APPLICATION OF THE SCORECARD
Improve participants' understanding on:
Evolution of Good Corporate Governance
The role and accountability of the Board in the application of Good Corportae Governance.
The application and observation of Corporate governance at all levels for a successful running of a sustainable organisation.
How effective Governance promotes trust among the shareholders and other stakeholders
The practical application of the scorecard
AML/CFT COMPLIANCE TRAINING FOR NON-BANK DEPOSIT TAKING INSTITUTION (NBDTIs)
A thorough understanding of the AML/CFT legislation, insights into the risk-based approach, regulatory trends and developments for Non-Bank Deposit Taking Institution (NBDTI's).
How launderers abuse the 'Trade Based Industry' for money laundering and the financing of terrorism.
Importance of a proper AML/CFT framework of internal control, best practices to detect, investigate, report, escalate and resolve red flags.
The process of internal reporting, role of the MLRO and the filing of STR with the FIU.
Recent update on the Legislative & Regulatory framework for anti- money laundering for Operators of the Trade Based Industry.
All courses are entitled Employers to claim up to 75% from HRDC.
---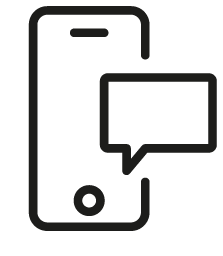 Get in touch
Whatever your question our global team will point you in the right direction