The FATF Plenary Session 21-23 October and the Status of Mauritius
by Kaminee Busawah
The 3rd Financial Action Task Force Plenary Session which took place from the 21st to 23rd October 2020 discussed   the following agenda:
Strategic Initiatives
ML/TF Risks and FATF Policy Responses to COVID-19 since May 2020
Strengthening the Global Network
Country-specific processes
Impact of COVID-19 on FATF Mutual Evaluation and Follow-up Processes
Impact of COVID-19 on FATF Processes to Monitor Jurisdictions Under Increased Monitoring
Jurisdictions under Increased Monitoring
Jurisdictions No Longer under Increased Monitoring
Other Strategic Initiatives
Strengthening Measures to Prevent the Financing of Proliferation of Weapons of Mass Destruction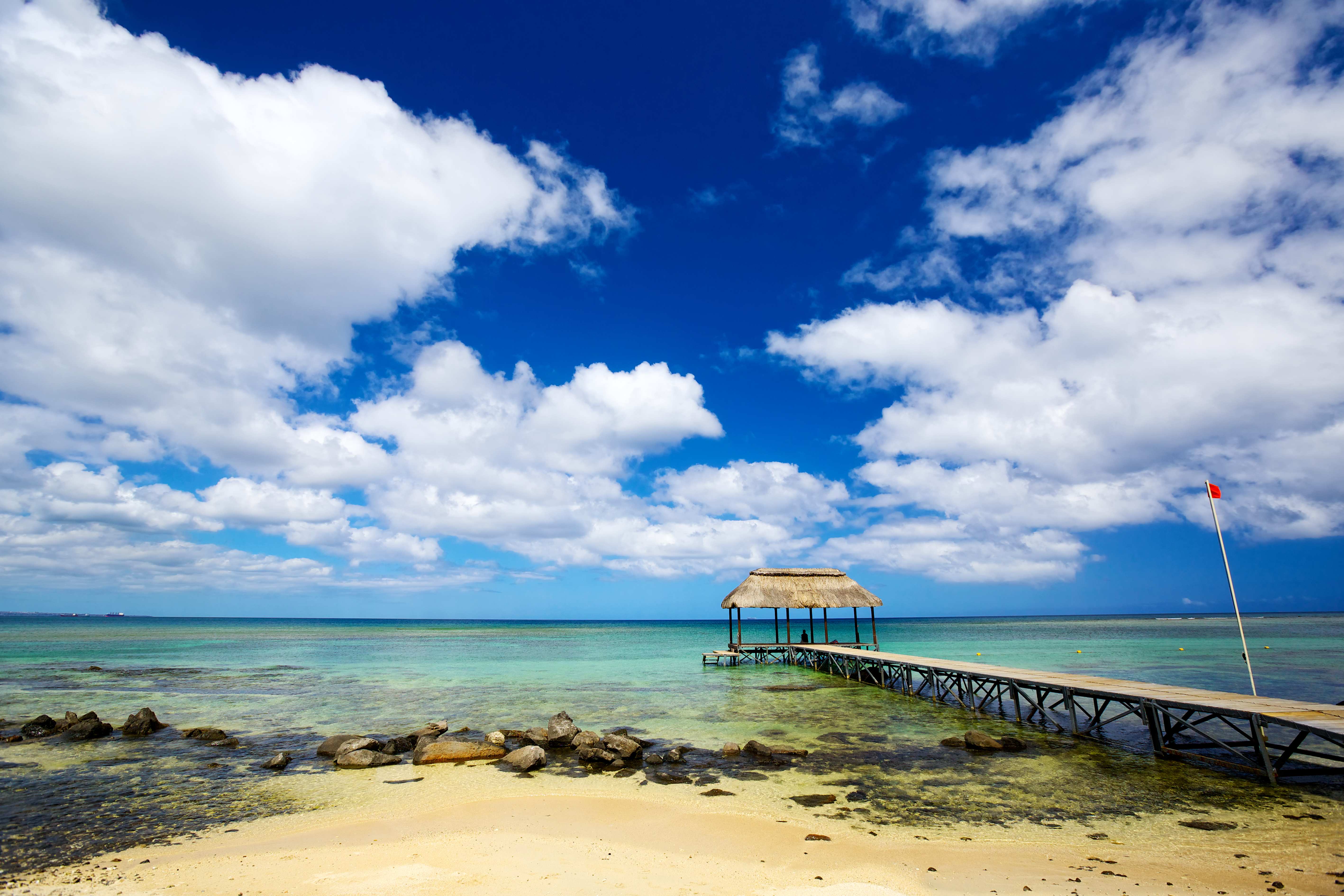 Undoubtedly, the most awaited item for the Mauritian population and in particular operators in the Mauritian IFC was the outcome pertaining to the listing of Jurisdictions which was announced to be as follows:
Jurisdictions with strategic deficiencies and subject to increased monitoring
Albania
The Bahamas
Barbados
Botswana
Cambodia
Ghana
Jamaica
Mauritius
Myanmar
Nicaragua
Pakistan
Panama
Syria
Uganda
Yemen
Zimbabwe
Jurisdictions no longer subject to increased monitoring
Iceland
Mongolia
The Status of Mauritius
The encouraging part, although Mauritius is still in the increased monitoring list,  is that the FATF has acknowledged and highlighted that Mauritius has been committed to work with the FATF and the ESAAMLG since February 2020 with a view to strengthening the effectiveness of its AML/CFT regime. The FAFT pointed out that Mauritius has taken remarkable steps towards improving its AML/CFT regime, including the development of a risk-based supervision plan for the global business and management companies. The FATF concluded that Mauritius should continue to work on implementing its action plan to address its strategic deficiencies, including by:
implementing the risk-based supervision plan effectively for The Financial Services Commission and focusing on different stages of outreach across Designated Non-Financial Businesses & Professions supervisors;
ensuring the access to accurate basic and beneficial ownership information by competent authorities in a timely manner;
demonstrating that law enforcement has capacity to conduct money laundering investigations, including parallel financial investigations and complex cases;
implementing a risk-based approach for supervision of its NPO sector to prevent abuse for TF purposes, and
demonstrating the adequate implementation of targeted financial sanctions through outreach and supervision
There is great expectation that Mauritius will be removed from the 'Increased Monitoring List' of the FATF in the first quarter of 2021.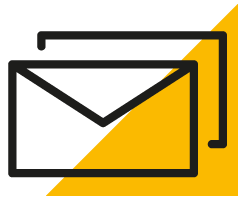 Sign up for HLB insights newsletters