Mauritius offers a Premium VISA as a COVID-Safe destination
HLB RISK & COMPLIANCE CONSULTANCY LTD
ONE-YEAR PREMIUM VISA
The One-Year Premium Visa is a new visa being issued by Mauritius since the end of 2020 to encourage foreign nationals to come for a long stay as a tourist, retiree or a professional willing to come with his/her family and carry out his business or work remotely from Mauritius, in a COVID-safe destination.
It allows a non-citizen to stay in Mauritius for a period of one year, renewable.
The visa must be applied on-line and it is FREE of charge
Applications are processed and a reply is obtained within 48 hours

CRITERIA FOR PREMIUM VISA
The following criteria should be met to obtain the Visa::
Any citizen from the list of 114 countries contained in the Annex are eligible to apply for the visa
Applicant should not enter the Mauritius labour market.
The main place of business and/or source of income and profits should be outside Mauritius;
Documentary evidence to support application such as purpose of visit, accommodation etc;
Other basic immigration requirements.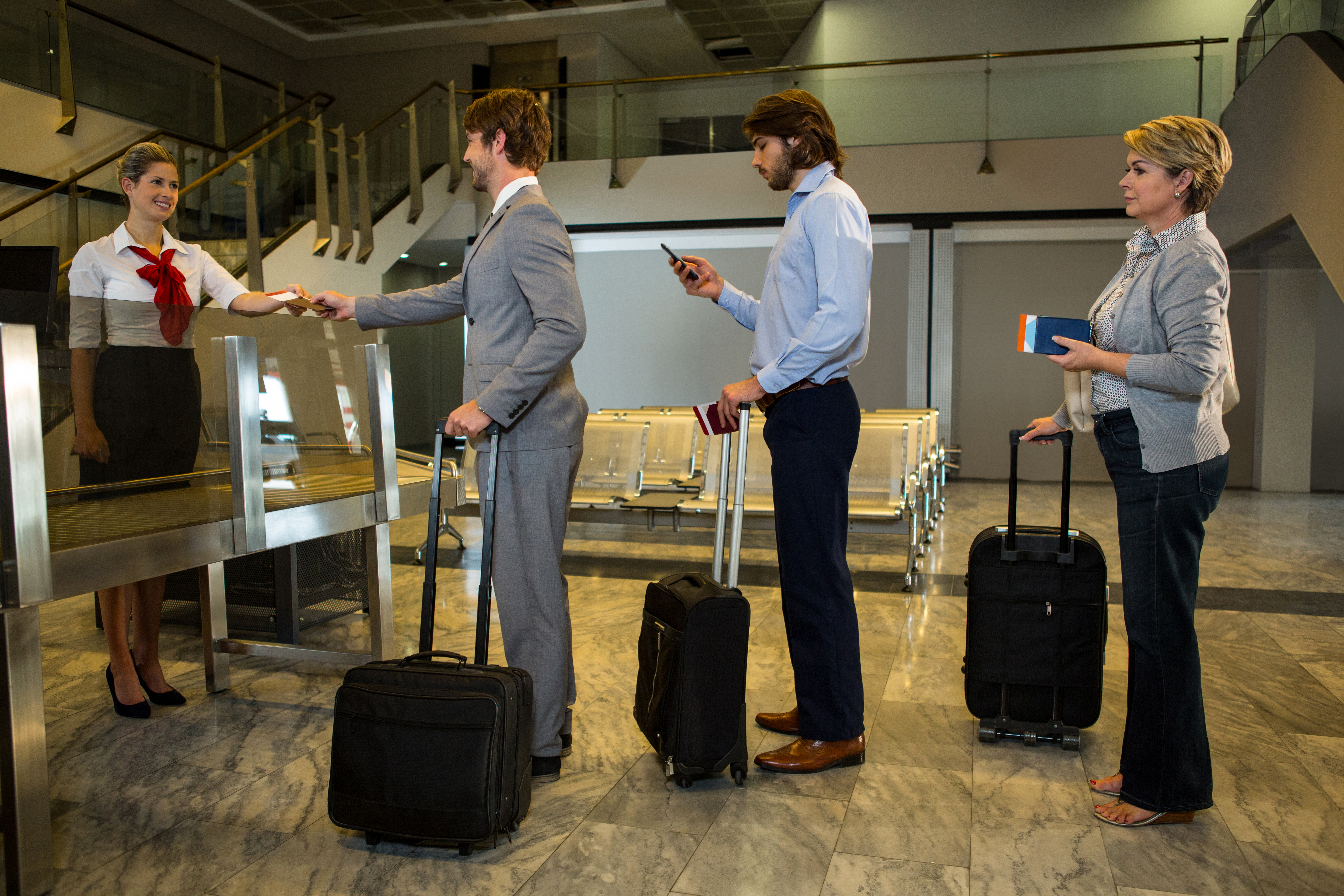 DOCUMENTATION NEEDED TO SUPPORT AN APPLICATIO0N FOR THE VISA
Personal curriculum vitea
Valid passport
Copy of air ticket (including return ticket)
A passport size photo
A valid email address
Travel and health insurance for the period of stay
Proof of funds (bank statement or bank attestation) to meet the cost of stay in Mauritius
(minimum monthly transfer of USD 1500/EUR 1300 as per exchange rate applicable)
Pre-booking for accommodation (Quarantine which has a duration of 14 days and post-Quarantine) is made prior to the date of travel.
A certificate of a negative COVID – 19 PCR test administered not more than 7 days prior to the date of boarding at the last point of embarkation.
Adherence to health protocols in Mauritius
HEALTH PROTOCOLS
Any arriving passenger will have to undergo PCR tests on day of arrival, day 7 and day 14 following arrival: and
If a PCR test reveals that a person is COVID-19 positive, he/she shall be transferred to a public medical institution for treatment.
Easy steps to get your Premium Visa
Premium Visa Brochure (English)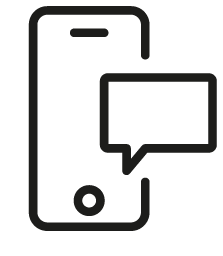 Get in touch
Whatever your question our global team will point you in the right direction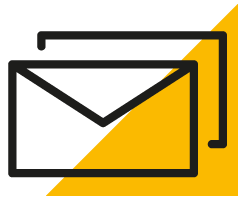 Sign up for HLB insights newsletters