Mastering Global Business Taxation
Appavoo Business School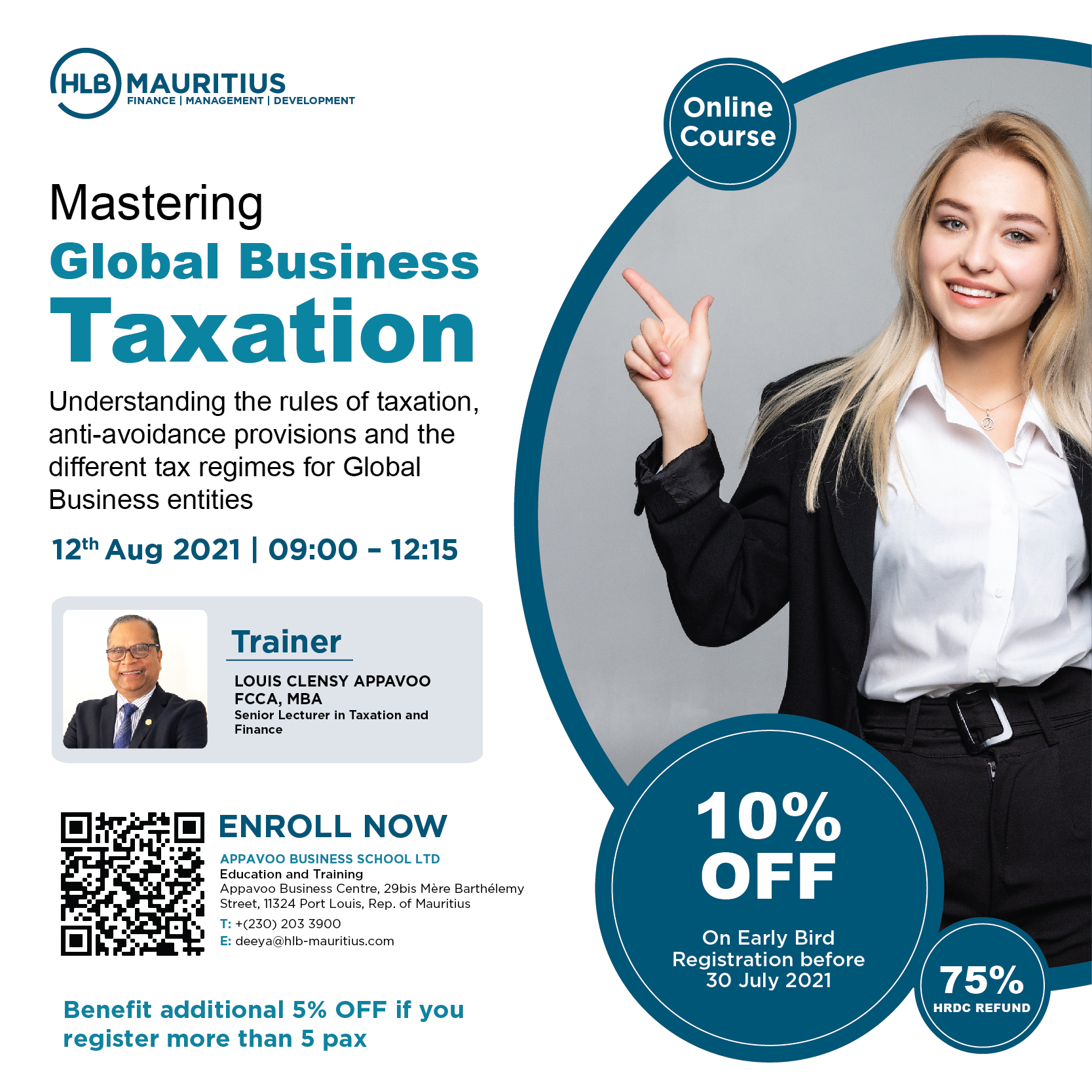 ---
Understanding the rules of taxation, anti-avoidance provisions and the different tax regimes for Global Business entities. The learning outcome of this course is to enable you to master taxation issues for the global business in 3 hrs.
Who can participate?
Accountants and Auditors in full-time practice
Accounting staff working in the Global Business sector
Tax Consultants & Advisors
Directors and Senior Staff handling tax issues
Accountants, Financial Controllers and Finance Directors working 'cross borders'
Trainer: L. Clensy Appavoo
Tax expert with many years of experience in local and international tax matters.
---
The course is entitles Employers to claim up to 75% from HRDC.
Effective cost after HRDC refund: MUR 1,500
Early Birds registration GET 10% DISCOUNT before 30th July 2021
---
---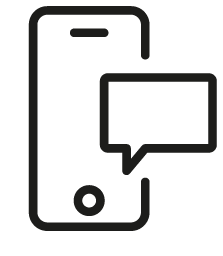 Get in touch
Whatever your question our global team will point you in the right direction