An International platform to serve clients differently!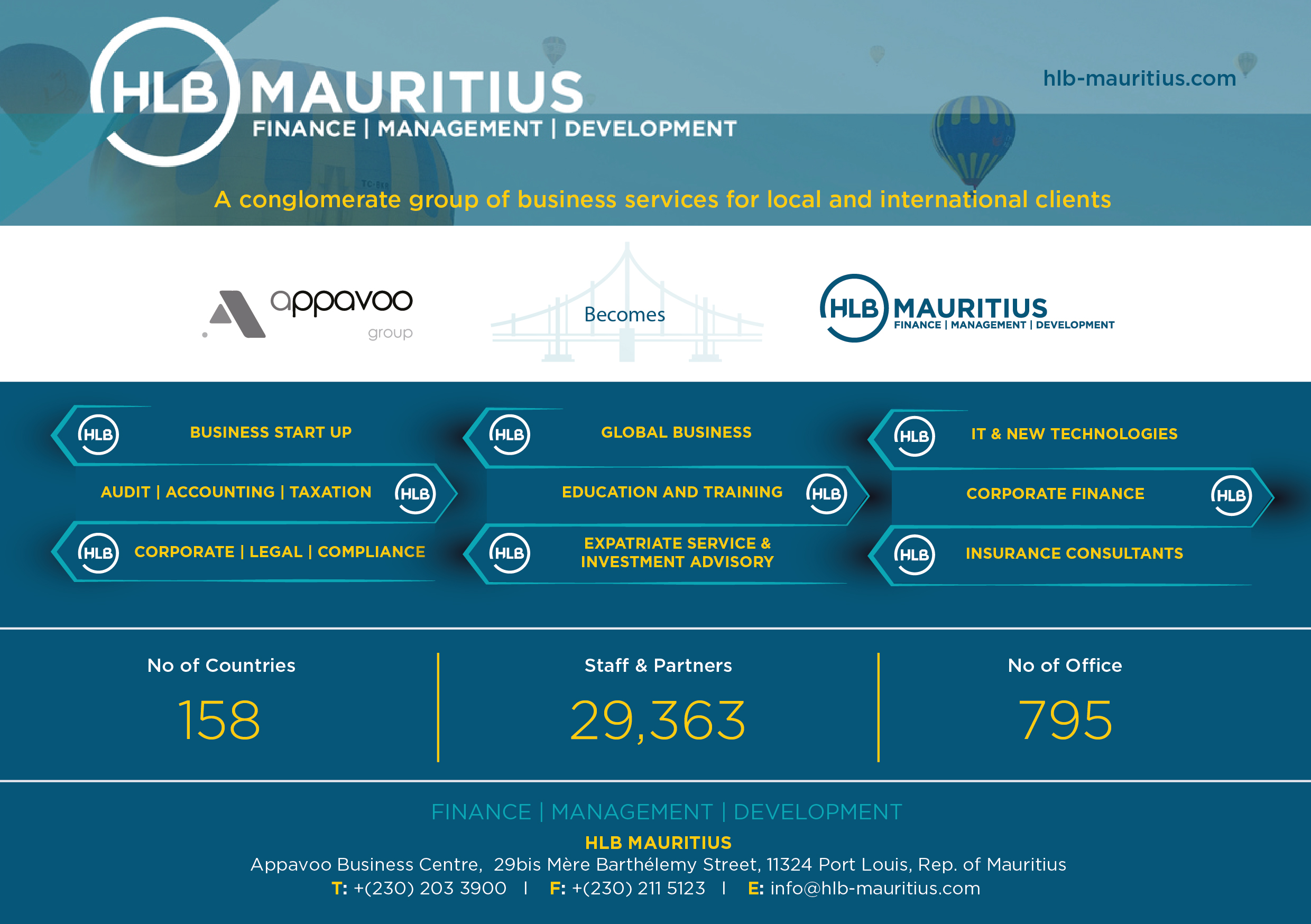 ---
A new paradigm of competitive advantage
The pandemic has changed the paradigm of Competitive Advantage. Operational agility, lean supply chains, deep understanding of customer demand, a high level of remote and digital readiness are now the key factors of success. More than a re-branding exercise, Appavoo Group becomes HLB MAURITIUS to re-invent business with a real paradigm shift and to serve clients better.
Applying the 'Rule of 5' for a modern business approach
As a member of HLB, the Global Accounting and Business Advisory Network, HLB Mauritius will be the Network's Desk for Africa and it will drive business in this part of the world. We realise that post-pandemic challenges go beyond economic uncertainty and recovery.
Our Group has put in place and it continues to instigate clients to follow the same path in applying the 'Rule of 5' which is the Five Foundations to drive business successfully in the new 'normal':
Digital Acceleration: CEOs must adopt a holistic approach to build a digital enterprise. The digitalisation of operations is no longer a choice but a 'must' for survival and growth.
Workforce transformation: Business enterprises must adopt the lean model which allows up and downsizing of teams to deliver goods and services on a timely basis. Work from home, access to data from anywhere and new work protocols based on workforce efficiency measured by productivity gains should form an integral part of business culture.
Consumer Acumen: Business strengthening essentially goes through consumer acumen. B2C is on the decline and businesses need to make sure products & services, sales channels, customer service and brand messages meet the new demands of their markets.
Cost Management: The pandemic has shed light on 'cash control' and 'management' as the keys for survival. Cash is 'KING' more than ever before. Business leaders need to centralise 'Cash' and optimise operational efficiency and productivity by constantly controlling costs.
Supply chain re-invention: Smart use of technology such as AI and Blockchain can make inventory checks more efficiently and the Japanese philosophy of 'Just In Time' (JIT) buying has become the order of the day.
A Matrix Organisation with Nine Clusters of service
HLB Mauritius has adopted the 'Matrix Organisation' strategy to drive its service offerings through Nine Service Clusters. The 'Vertical Hierarchy' has done its time and is no longer relevant and reliable. Matrix favours a horizontal line, a project-based approach which brings diverse expertise (both internal and external) on one single line of service.
TOGETHER WE MAKE IT HAPPEN
Download HLB Mauritius Brand Advert and CEO's article
---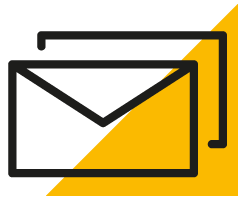 Sign up for HLB insights newsletters