Mauritius scheduled for delisting from the FATF Grey list
HLB Risk & Compliance Consultancy
Hishaam Mohammoodally and Yoven Ponnan

---
Mauritius was added on the FATF grey list in February 2020 and consequently on the European Union Blacklist. Accordingly, the Mauritian government has committed itself to address the strategic deficiencies as recommended by the FATF as per its AML/CFT regimes. A Core Group and a Sub Committee supporting the National AML/CFT Committee was set up to monitor progress on the Action Plan. As part of its commitment, Mauritius has adopted several measures, some of which are listed below:
I

mplementing risk-based supervision plans effectively for The Financial Services Commission

("FSC")

and relevant Designated Non-Financial Business and Professions (

"

DNFBP

"

) supervisors

.
D

emonstrating that law enforcement agencies have capacity to conduct money laundering investigations, including parallel financial investigations and complex cases

.
E

nsuring the access to accurate basic and beneficial ownership information by competent authorities in a timely manner

.
I

mplementing a risk-based approach for supervision of its NPO sector to prevent abuse for TF purposes; and

D

emonstrating the adequate implementation of targeted financial sanctions through outreach and supervision.
At the FATF Plenary session in June 2021, FATF made "the initial determination that Mauritius has substantially completed its Action plan and warrants an on-site assessment to verify that the implementation of Mauritius's AML/CFT reforms has begun and is being sustained, and the necessary political commitment remains in place to sustain implementation in the future."
Mauritius was praised by the FATF for its tremendous progress in addressing the five strategic deficiencies during this Covid-19 outbreak pandemic. In this regard, the FATF and ESAAMLG shall now conduct an on-visit imminently while taking into account the persisting Covid-19 situation. A decision on the delisting of Mauritius from its list of jurisdictions under increased monitoring shall accordingly be taken by the FATF at its plenary scheduled for October 2021.
A positive response from the FATF shall be considered as a turning stone for Mauritius in regard to AML/CFT international standards and best practice and confirm our country's willingness to combatting Money Laundering and Terrorist Financing. The Mauritian government as well as the Local Financial Industry are waiting for the delisting in order to allow business to start again internationally.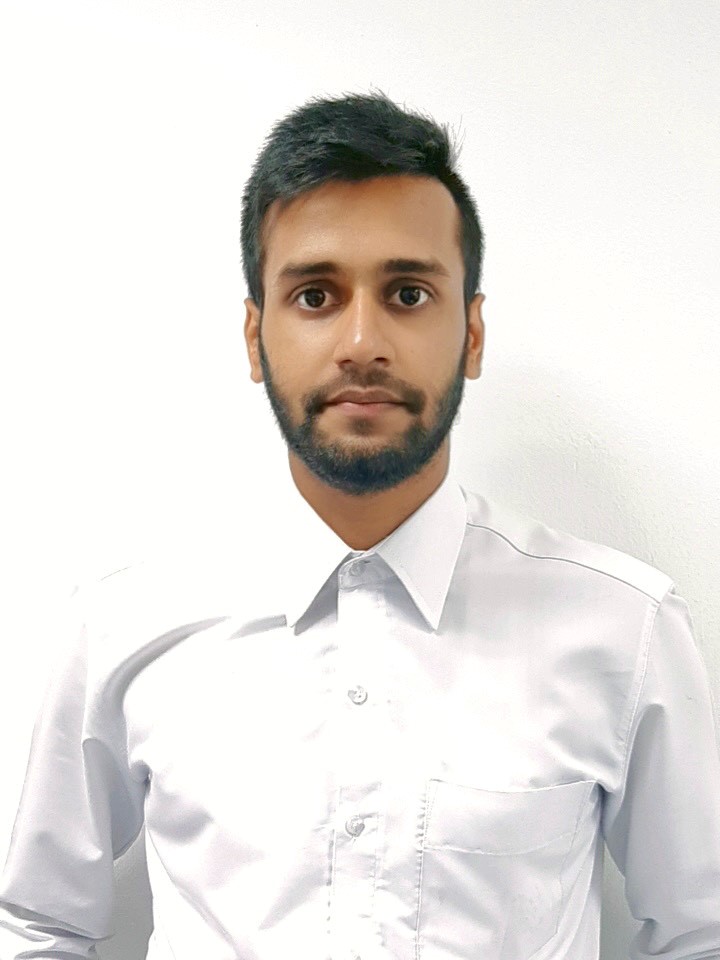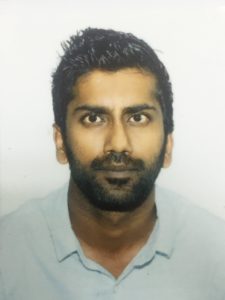 By Hishaam Mahammoodally                                                                                By Yoven Ponnan
Legal & Compliance Executive                                                                               Legal & Compliance Executive
---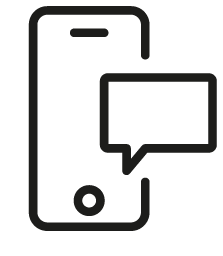 Get in touch
Whatever your question our global team will point you in the right direction