Banking Courses
Appavoo Business School LTD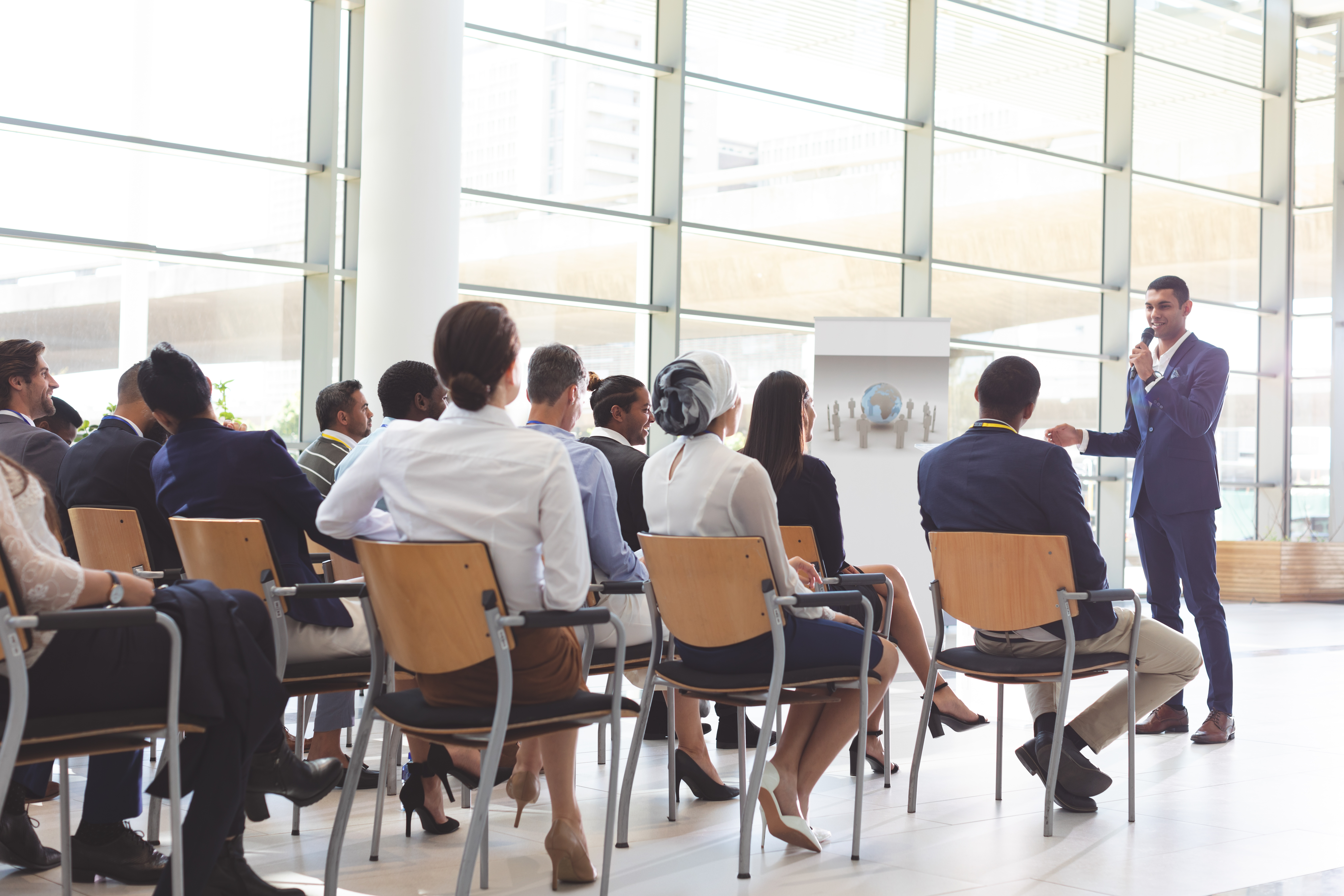 ---
HLB MAURITIUS (Education and Training) led by Appavoo Business School, a Registered Training Institution is pleased to introduce a series of practical courses on Banking, led by Mr Mario Hennequin, an experienced Banking Expert.
LIST OF COURSES
• Corporate Lending / Atelier De Formation En Credit Bancaire
• Credit Analyst Development Workshop
• The Customer Service and CX Delivery Workshop for Bankers
• Debt Collection & Recovery for the Exposed Banker
• Financial Analysis & Interpretation for the Lending Banker
• Structured Induction Programme for Bankers
• Retail Lending
• Credit Appraisal Workshop
• Security for Bank Lending - Principles & Practice
• Trade Finance Workshop.
This series of training events consists of presentations, break-out sessions, case studies, learning assessment exercises and questions & answer sessions.
All our courses entitle Employers to claim up to 75% refund from HRDC.
We also propose tailor made courses depending upon requirements of the Financial Institution.
Download Banking Courses Brochure
---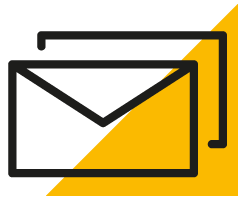 Sign up for HLB insights newsletters