AML/CFT Refresher Course
HLB Business School Ltd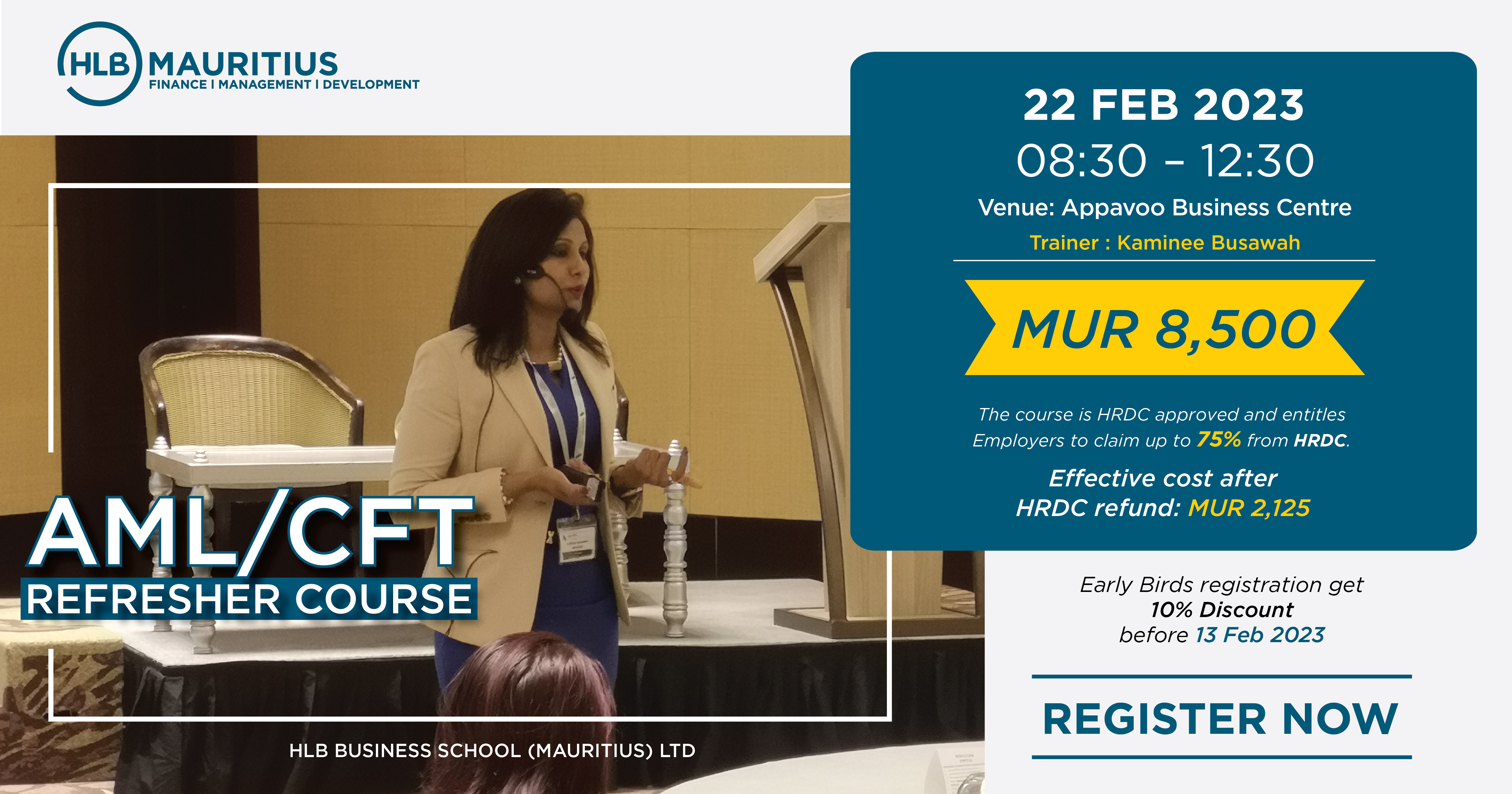 ---
Objectives/Learning Outcomes
At the end of the course, participants are expected to have a broad understanding of the importance of AML/CFT regulations and be able to identify and mitigate such risks in their day to day business dealings
Detailed Course Contents
• What is AML/CFT- Definitions
• The social and economic impact of AML/CFT
• What is CDD and KYC
• Importance of CDD/KYC
• Enhanced Due Diligence Measures
• Identification and dealing with Politically Exposed Persons (PEPs)
• Simplified or reduced due diligence measures
• Continuous Monitoring and record keeping
• Suspicious Transaction Reporting
• The legal and regulatory obligations as per the Mauritian
• Questions & Answers
Who can join in?
• Corporate Administrators
• Operations Personnel
• On Boarding Teams in Financial Institutions
• Compliance Officers and MLRO's
• Team Leaders in Financial Sectors such as Banking, Securities, Accounting, Insurance etc.
---
The course is HRDC approved and entitles Employers to claim up to 75% from HRDC.
Effective cost after HRDC refund: MUR 2,125
Early Birds registration get 10% Discount before 13th February 2023
---
---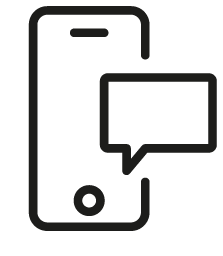 Get in touch
Whatever your question our global team will point you in the right direction