Who we are?
HLB is a global advisory and accounting network of independent professional accounting firms and business advisers. Formed in 1969, HLB takes its name from its founder members: Hodgson, Landau and Brands. The network has member firms in more than 160 countries, with more than 30,000 people distributed in some 800 offices worldwide. Member firms are well-established locally and many firms rank among the top 12 nationally. HLB Mauritius was set up in 1989 with a team of experts who have the necessary business acumen to understand our clients' business models, their enthusiasm and also their concerns. Our membership of HLB allows us to provide a wide range of international expertise and advice to our clients in Mauritius, in the Indian Ocean region and in Continental Africa. Our staffs are fluent in English and French, and all our services can be provided in both languages.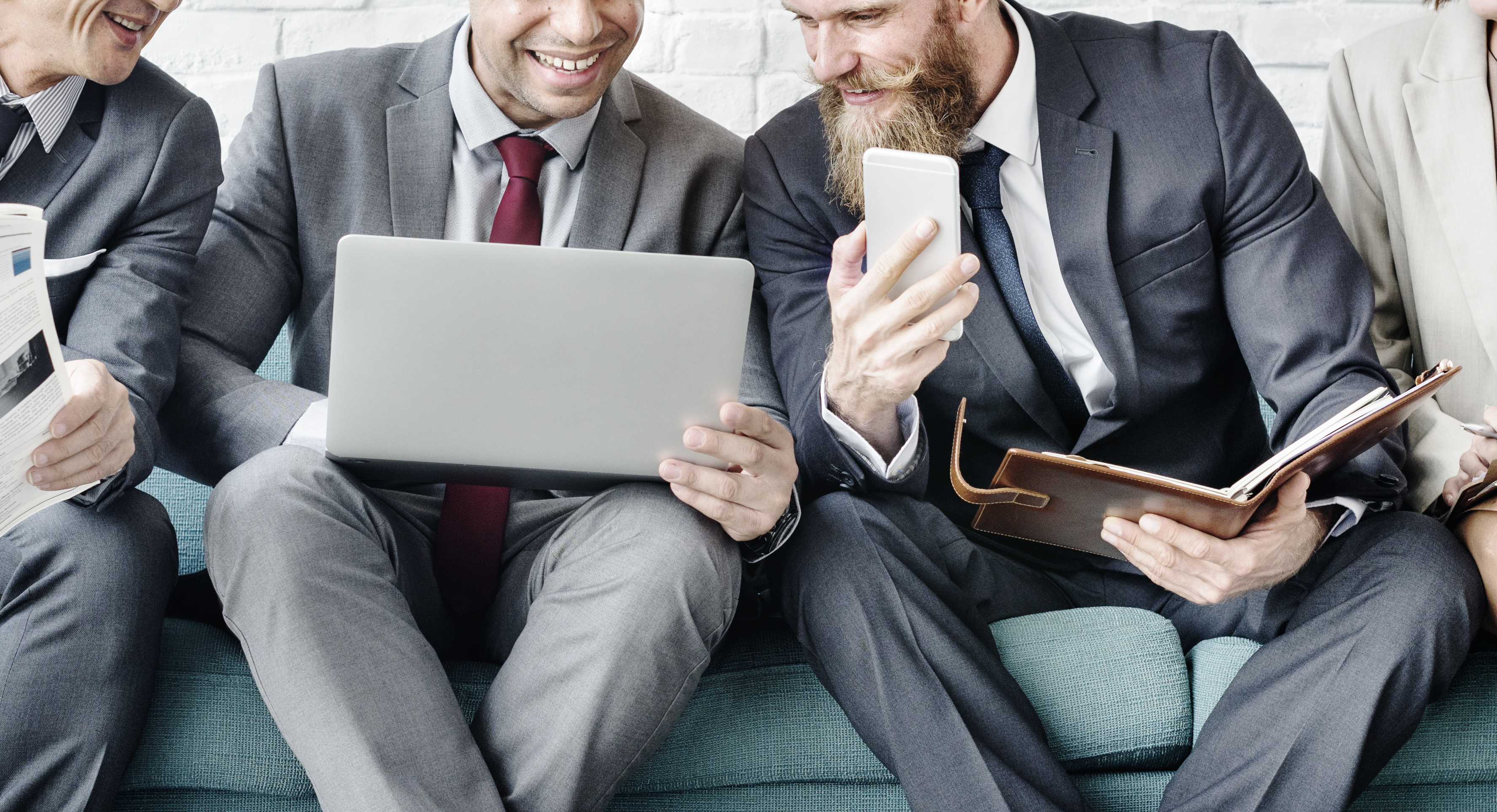 Corporate Statement and Values
HLB Mauritius works as a Matrix organisation and we bring together Expertise, Innovation, Technology and Integration.  Our corporate values are built around our customer-centric services.
Vision
Achieve leadership position, based on a reputation for excellence, in the provision of services in the field of Finance, Management and Development
Mission
Continually apply our talents and skills to provide professional, innovative and value-added services to clients who operate in diverse business sectors and industries.
Outcome for our clients
Finance- Complete Suite of financial services
Management- Management models based on best practice
Development- Innovative strategies for Business Development.
Values
Ethical
Trust
Competence
Quality
Our History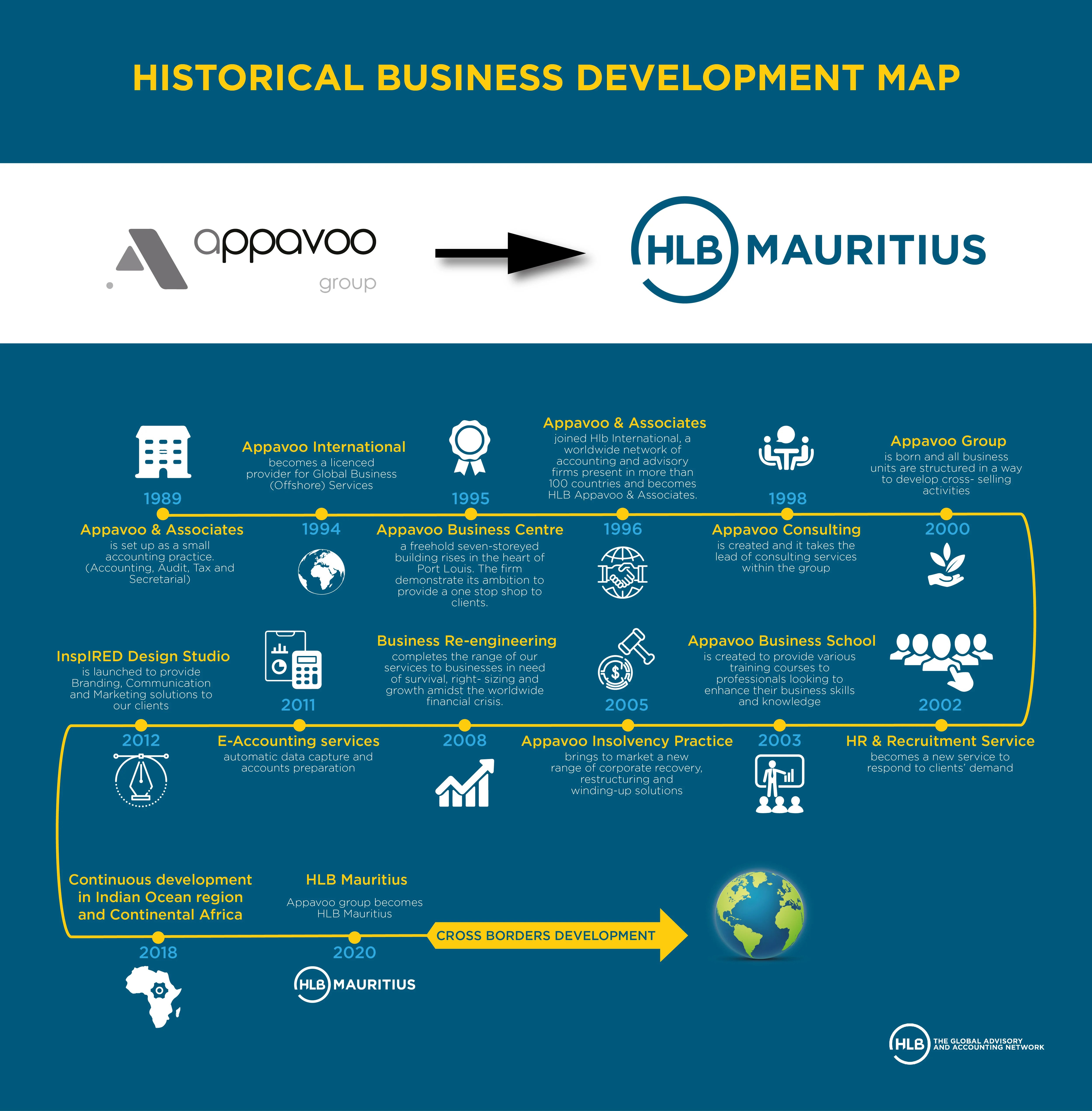 Entrer en contact
Quelle que soit votre question, notre équipe vous orientera dans la bonne direction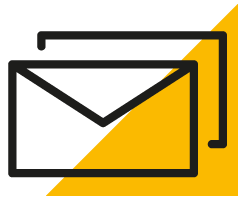 Sign up for HLB insights newsletters