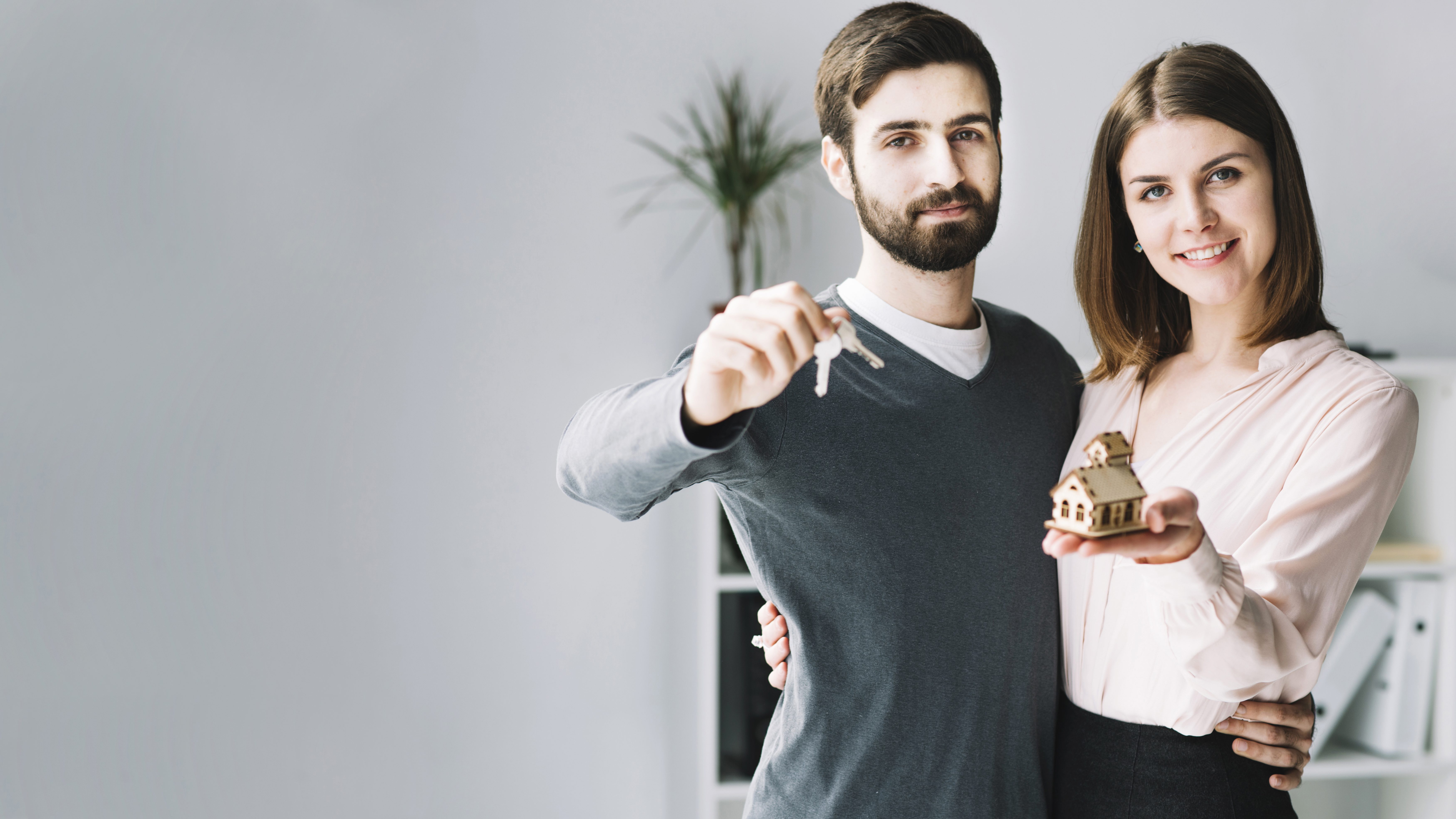 Agences et Consultants en assurance
'Insurance Agencies & Consultants' is a Strategic Business Unit of HLB and it is led by Urban Agencies Ltd (UAL). UAL is a private limited company incorporated in Mauritius and it is an Accredited Agent of SWAN Insurance, the leading Insurance Company in Mauritius.
UAL is licensed by the Financial Services Commission and it operates under the Insurance Act and other applicable Regulations.
The company is a fully-owned subsidiary of Appavoo Group which represents HLB in Mauritius and Internationally.
Our Services
Our services cover the following main areas for the benefit of our clients:
Risk identification, evaluation and mitigation through appropriate insurance covers
Design cost effective insurance solution
Negotiate competitive rates & terms with the insurance provider
Provide appropriate advisory services in insurance matters
Manage claims on behalf of our clients
The insurance policies which we propose are grouped in two categories:
General Insurance
Life & long term Assurance
Entrer en contact
Quelle que soit votre question, notre équipe vous orientera dans la bonne direction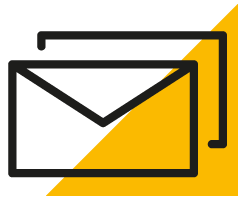 Sign up for HLB insights newsletters